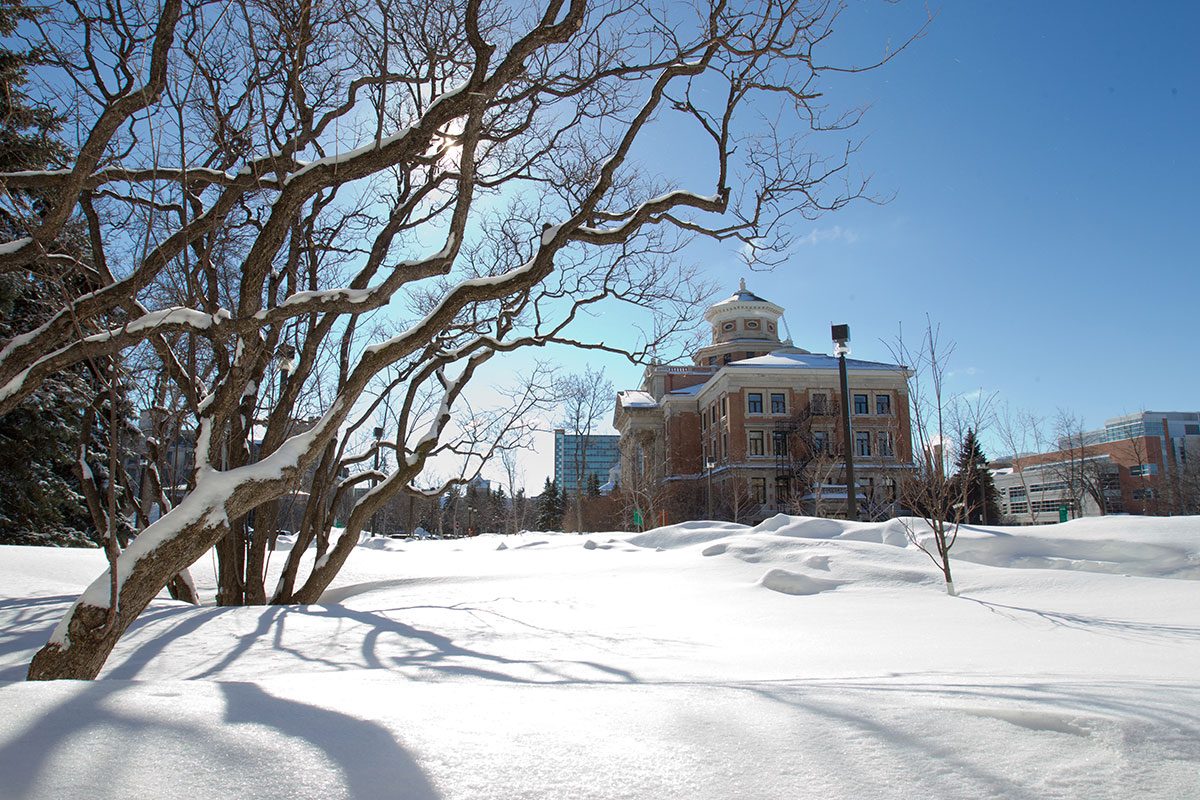 Responding to sexual assault disclosures
February 20, 2018 —
Registration is now open for the Responding to Sexual Assault Disclosures workshop for faculty and staff.
Presented through Learning & Organizational Development, this workshop was initially created by members of U of M's Sexual Assault and Violence Steering Committee (SAVSC), led by Carly Moffat from Student Residences.
The workshop is ideal for those in front-line positions who are most likely to receive direct disclosures from either students or staff.
"People may feel unsure of how to respond when finding out about an incident of sexual violence, and as a result, may unintentionally not be as helpful or supportive as the person disclosing needs," says Arlana Vadnais, employee wellness specialist, co-chair of SAVSC and one of the workshop facilitators.
"This session is designed to give faculty and staff the knowledge and skills they need to respond to disclosures in a compassionate way, consult for support, and refer effectively."
During the two-hour session, participants will learn the key elements and guidelines to responding to a sexual assault disclosure, review the current sexual assault policy on campus, and have the opportunity to practice ways to respond to a sexual assault disclosure.
Four sessions are available on Fort Garry and Bannatyne campuses:
Feb. 28, 2018, 1:30 – 4 p.m.
Fort Garry campus
March 14, 2018, 9 – 11:30 a.m.
Bannatyne campus
March 15, 2018, 9 – 11:30 a.m.
Fort Garry campus
April 5, 2018, 1 – 3:30 p.m.
Fort Garry campus
Workshop full – waitlist only
To register, visit the Learning & Organizational Development Registration System.
For more information on sexual violence support and resources, visit the Sexual Violence Support & Education webpage.