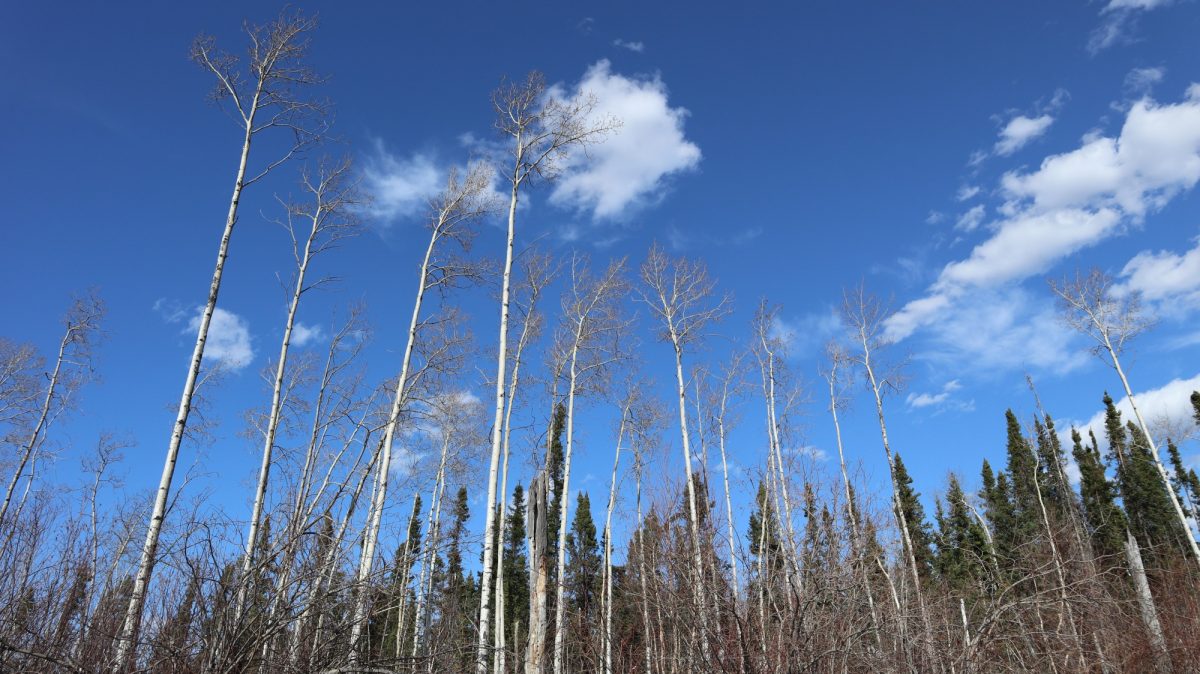 Resisting Coloniality in Winnipeg
A Panel Series with Local Activists and Community Organizations
August 17, 2021 —
What does the recent discovery of unmarked graves at former Residential schools in Canada, the wave of forest fires in Manitoba due to climate change and the Covid-19 pandemic have in common? They are the result of collective actions and decisions that stem from colonial values, beliefs and ideas—such as white-supremacy, the objectification of nature and the belief that profit is more important than human life.
The term coloniality is used to name these values, beliefs, and ideas, and to remind us that they are neither part of human nature nor shared by all cultures and peoples around the planet. Instead, coloniality reminds us that these ideologies of death have a geographical origin in Europe and a temporal beginning in the project of world-domination called colonization.
From the beginning, peoples and communities have created forms of resistance to coloniality that affirm the value of life and reject white-supremacy, the objectification of mother earth and domination. Today, as the life-ending effects of coloniality continue to intensify and touch our lives in more direct ways than ever before, it is important to recognize the projects and movements of resistance that exist in our community so that we can lend them our voices and support.
Resisting Coloniality in Winnipeg is a panel series that brings together some of the local community organizations and activists who are leading this important work in our city. The panels will take place from August 23 to 26 during lunch hour (12:00 to 1:00pm).
UM students, staff and the broader community are invited to zoom in to learn about local sites and movements of resistance to coloniality in the areas of:
land and climate
the body
food systems and accessibility
policing
In addition to these public panels, UM students have the option of signing up for a Community Engaged Learning Experience to take part in living-room style, backstage conversations and learning activities with the panellists as well as virtually sharing a cooking class and meal!
Make sure to follow the office of Community Engaged Learning to learn more about the panellists! @celumanitoba on Facebook and Instagram
For questions and more information, email Gerado Villagran.