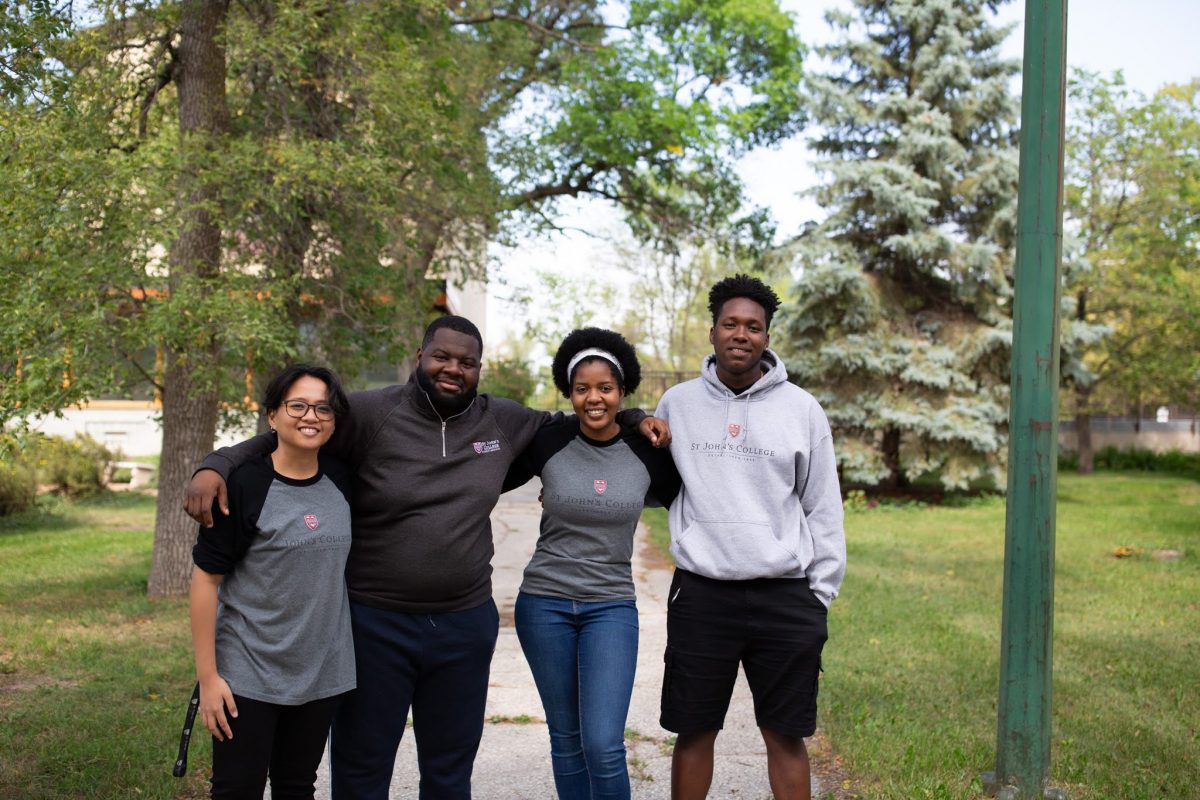 Residence available at St John's college for students needing accommodation
As the 2023/24 academic year begins, St John's college looks to support domestic and international students needing accommodation
September 19, 2023 —
For students like Raihanah Rahim, the residence at St John's college is a special place. As the college looks to fill up its space, with 45% of rooms still available, we talked to Raihanah about her experience as both a student and a member of the Residence Dons team and the benefits she's experienced from living in the residence.
During our recent conversation, Raihanah (currently a fourth-year psychology student) spoke of finding a home in the residence community both as she's worked towards her academic degree and during her three years as a Don. As she's found her voice and become part of the community, she's experienced the residence as a place where she could try new things and build life-long friendships.
"The college residence has allowed me to step outside my comfort zone and build leadership and community skills. I was nervous yet excited about what it offered when I walked into the college. From the benefits students receive at the residence, like the delicious Daily Bread Café food, accessibility to events and academic help, it's an accessible accommodation for all students."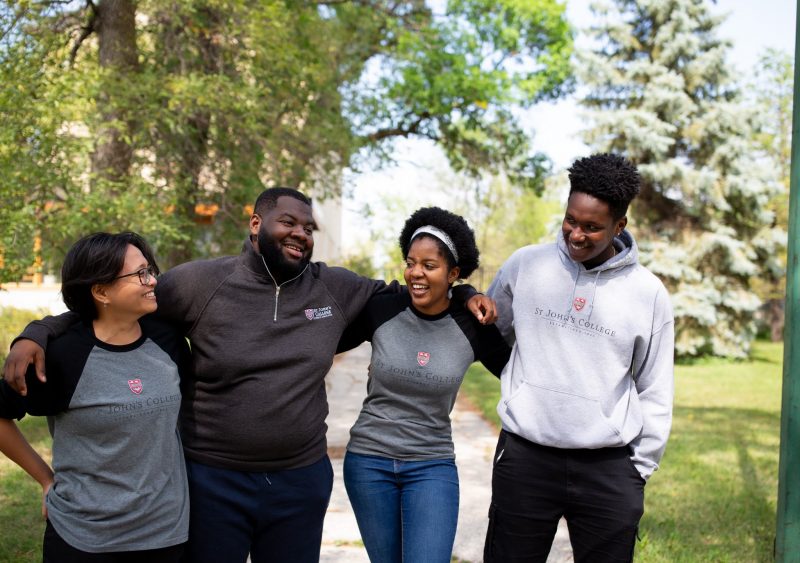 Living at St John's college residence offers students more than just a place to live. Students are welcomed into the community through events, connections with staff, and the following benefits that come with your stay:
Weekly meal plan from the Daily Bread Café, including snacks on Sunday night and during exam periods

Affordable laundry services

Student council opportunities to build professional development

Access to monthly events planned by the student residence council

Access to St John's college services, including St John's library, Daily Bread Café, lockers, college classrooms, and Chapel and Chaplaincy services.

Dedicated lounge

Housekeeping services include cleaning, vacuuming, dusting, and garbage removal.
Whether you're an international or domestic student, everyone is welcome to St John's college residence. In hosting students from all over the world, we are a diverse community that looks to bring people together to build community.
For residence rates and information, click here to visit our website.
To submit your application and join our residence, click here to apply!
For more information about our residence, contact Matthew Bowman, Dean of Residence.