all student email News Archive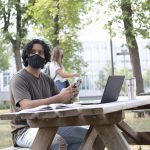 October 20, 2021 —
Dear Students, You have likely heard that the University of Manitoba Faculty Association (UMFA) has voted to give the union a strike mandate. Understandably, you will have questions about what this means for you.
+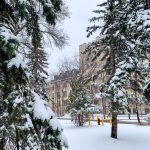 April 15, 2021 —
"I know this has been a tough year. Please know that we are here to help you get across the finish line."
+