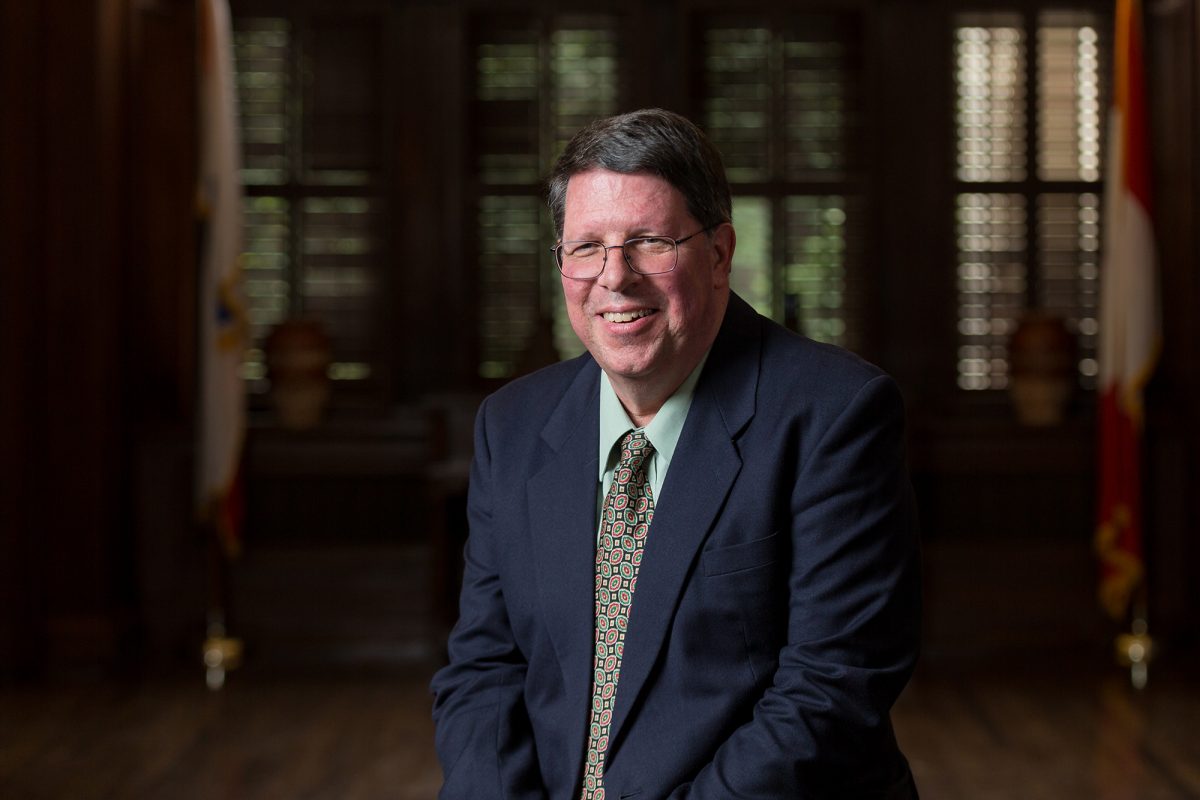 Renowned historian Thomas Worcester, S.J. to present the 2019 Jesuit Lecture
November 4, 2019 —
On November 7, the Jesuit Centre for Catholic Studies at St. Paul's College welcomes renowned historian Thomas Worcester, SJ to present the 2019 Jesuit Lecture.
"The Jesuit Lecture is the signature event of our academic year, and we are very excited that Fr. Tom Worcester – one of the leading historians of the Jesuits – has agreed to come to Winnipeg to give our 2019 edition," says Daniel MacLeod, Director of the Jesuit Centre for Catholic Studies which operates Canada's largest Catholic Studies program.
Fr. Worcester's lecture, 'Pope Francis in Jesuit Context' will call on his nearly four decades as a Jesuit priest, scholar, and spiritual director to help inform the way in which we understand Pope Francis and his work as pope. Worcester will also provide reflection on his own remarkable career as a scholar, spiritual director, and university administrator.
Fr. Thomas Worcester, SJ was appointed President of Regis College at the University of Toronto in 2017.
"The talk will help place Pope Francis in both historical and contemporary context, and is an event that should not be missed," says MacLeod.
The Lecture will be held on November 7th, at 7 PM, in Hanley Hall, St. Paul's College. It is free and open to the public.