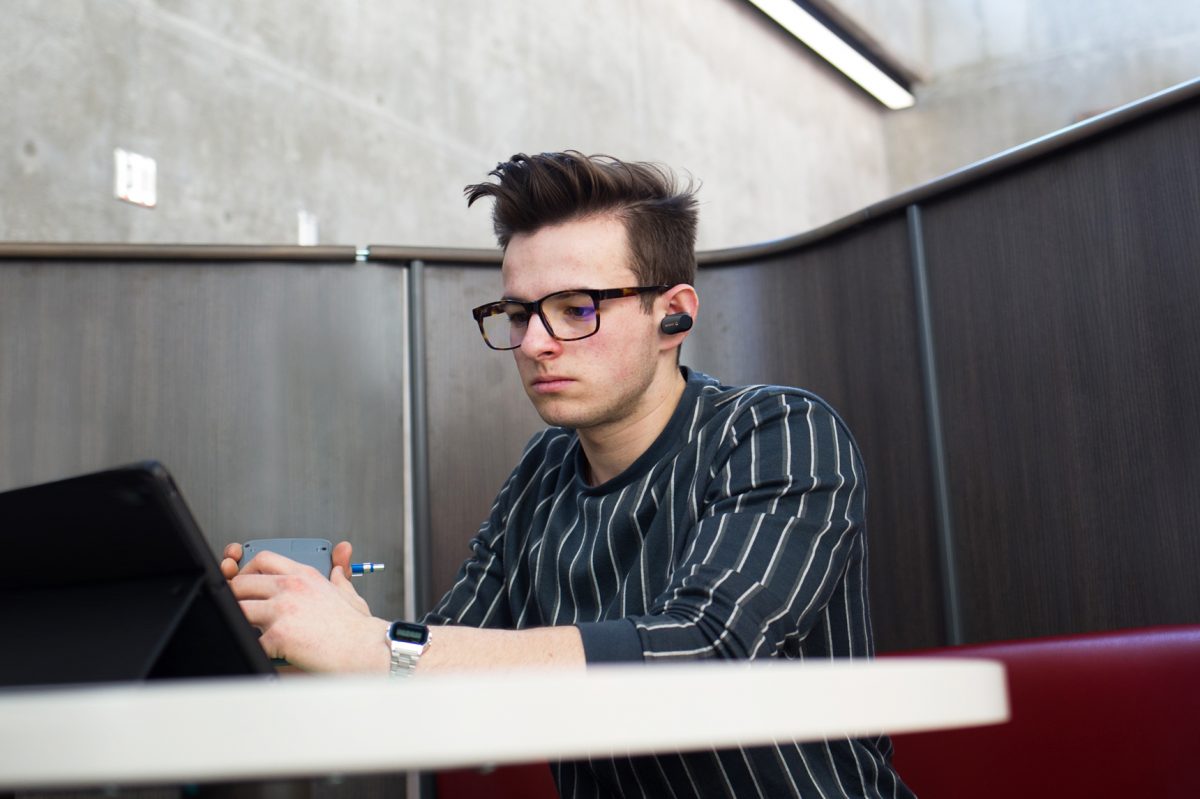 Removing barriers to online learning
President announces COVID-19 UM Student Technology Fund
May 5, 2020 —
A message from David Barnard, UM President & Vice-Chancellor:
Dear alumni, donors and friends,
When I last reached out to you, our world was just beginning to feel the full impact of this global pandemic. In the midst of so much uncertainty, 182 of you donated to the COVID-19 UM Student Emergency Fund. Thank you. Your response was immediate, and so was the need: over 2,100 students received aid, which exhausted this fund in only two days.
Our federal and provincial governments have since stepped in with additional supports, and this has allowed the University of Manitoba to shift our efforts towards supporting students' remote learning.
Many of our students rely on accessing on-campus computer labs during the regular academic year. These labs are currently not available to them out of safety and necessity at a time when we have had to switch to online classes.  As a result, these students do not have the essential tools to support online learning. In particular, we are hearing that some of our students cannot afford laptops.
To help ensure our students can continue their education, the University has established the COVID-19 UM Student Technology Fund, which will provide $500 towards a new or refurbished laptop through the Fort Garry BookStore, in combination with a significant discount from the BookStore.
Students enrolled in our 2020 summer or fall terms are eligible for this subsidy, which is intended to help those in need of financial assistance during these challenging times.

As a University that strives to be inclusive, we are committed to removing any barriers to our students' education. Their success will be our success.
If you are able and would like to support our students, please join me in making a contribution.
Sincerely,
David