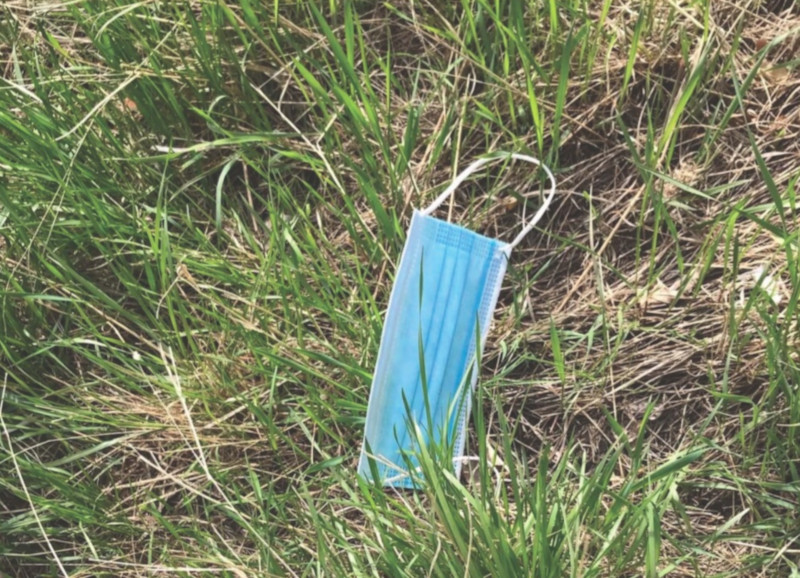 Remembering the COVID-19 pandemic
A digital preservation challenge
March 9, 2021 —
The COVID-19 pandemic has come at a unique time in history, when ordinary citizens are creating records in great quantity and at lightning speed: text messages, email, tweets, photos snapped on smart phones, Facebook posts, websites, YouTube and TikTok videos of people dancing their blues away during lockdown.
Although not all communities have equal access to electronic media, information in general is more available to more people than in 1918, when that flu pandemic hit. Ironically, though, some of today's records are more fragile and fleeting than those produced in 1918.
How will our institutions capture the fleeting records of the COVID-19 pandemic in order to ensure that governments, policymakers, planners, and historians can examine what happened, what went right and what went wrong? How will the voices of ordinary people, including racialized communities, be preserved so that we all remember and honour them?
A recent report for the Royal Society of Canada examines this complicated situation. The report was authored by three UM faculty and staff–Faculty of Arts history professor Esyllt Jones, archival studies professor Greg Bak, and senior scholar Shelley Sweeney (Archives and Special Collections)–as well as history professors Ian Milligan (Waterloo) and Jo-Anne McCutcheon (Ottawa).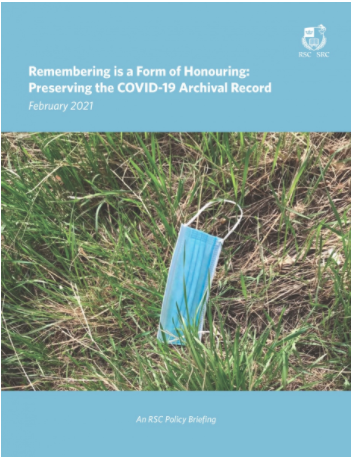 "Remembering is a Form of Honouring: Preserving the COVID-19 Archival Record," released at the end of February, discusses the dire situation for Canada's archives, having suffered financial cuts and funding stagnation since the 1990s, while being confronted by the ever-growing onslaught of electronic records.
The report recommends policy changes in three key areas: funding and support for memory institutions; gaps between preservation capacity and current digital record production; and preservation of, and access to, valuable scholarly research into the societal impact of COVID-19.
The goal of the report "was to begin a conversation about priorities for archival preservation, the need for greater equity and justice in our preservation practices, and ways to safeguard the existence of historical records that will allow us in future to bear witness, with fairness and truth and in a spirit of reconciliation, to our society's response to COVID-19."
Read more: Remembering is a Form of Honouring: Preserving the COVID-19 Archival Record
*About the cover image: Photographer Morgan Wedderspoon's pandemic walks series builds on her practice of collecting found objects spotted on the ground, snapping phone photographs of found objects.