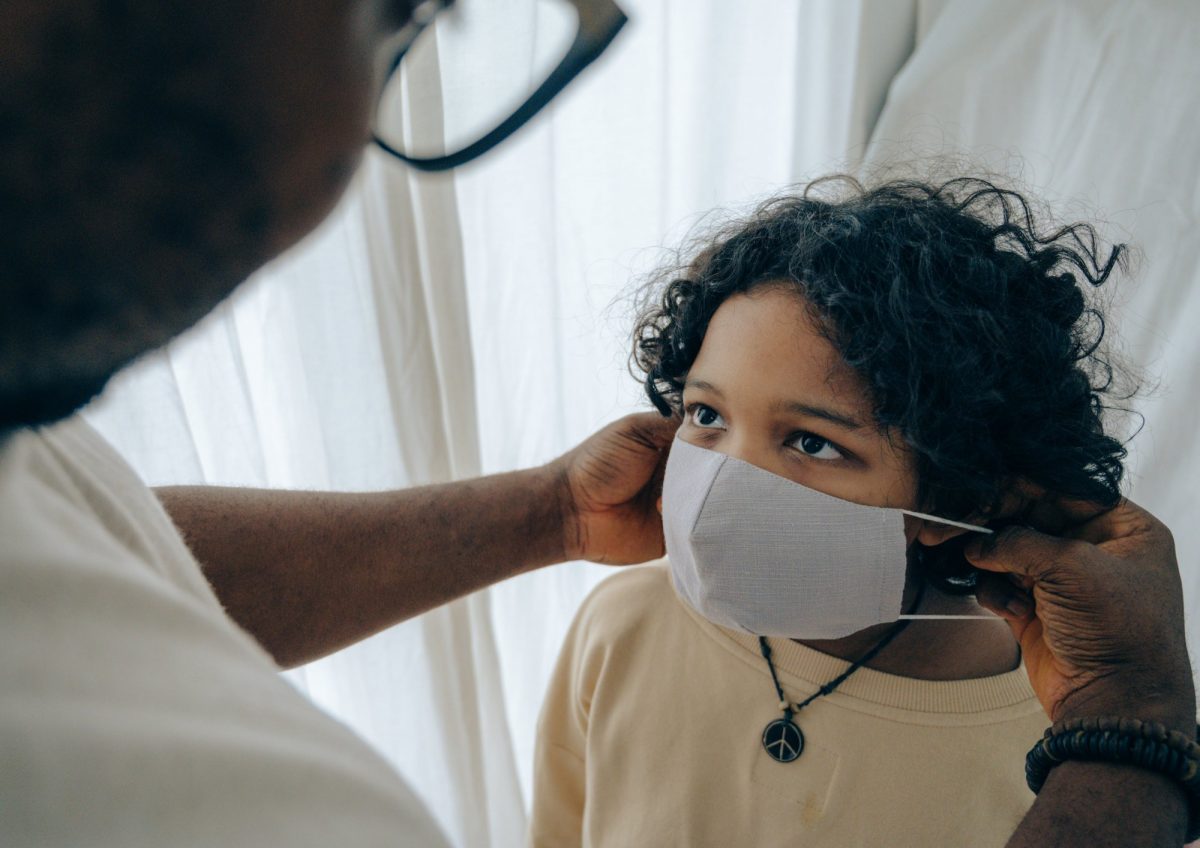 Rejecting a Return to Life before the Pandemic Conference
November 5, 2020 —
Rejecting a return to life before the pandemic: Covid-19, structural inequalities and a call on social work to create a better normal
Half day conference developed by the Université de Saint-Boniface Faculty of Social Work, Birmingham City University and the University of Manitoba. This conference will explore the inequalities highlighted through the Pandemic in the UK, Canada and China, and calls for a new "normal".
Though the widening of socially caused health inequalities was noted in UK published research just before the outbreak of Covid-19, the Coronavirus pandemic has highlighted how such inequalities mean some groups are better placed than others to respond to such a crisis.
Covid-19 might appear indiscriminate, yet its effects are anything but: the social determinants of health are significant in an increasingly unequal society. Those with limited income have less to draw upon as the virus and the necessity of staying at home impacts on stress, isolation and loneliness.
If Covid-19 has highlighted the extent of inequalities in society, the social work profession must resist a desire to return to a pre-pandemic normal and to practice that is business as usual. It must reassert itself as a profession centred on human rights and social justice, prioritising these over process and procedure.
Presentations will include :
"The Invisible Pandemic: Challenging responses to domestic abuse after Covid-19". Presenter: Jess Wagner, Senior Lecturer in Social Work, Birmingham City University, Birmingham, UK
"Case studies from Wuhan, China: The impact of COVID-19 on vulnerable groups". Presenters: Dr. Hai Luo, Faculty of Social Work, University of Manitoba, Canada
"How COVID-19 is contributing to growing inequality: Observations from the field". Presenter: Florette Giasson, School of Social Work, Université de Saint-Boniface, Canada
"Out of Sight and Out of Touch must not mean Out of Mind: Social Work with Deafblind People, before, during and after the pandemic". Presenter: Dr. Peter Simcock, Birmingham City University, Birmingham, UK
"Towards a Green New Normal: Envisioning a Post-pandemic Sustainable Economy and Just Society, and what Social Workers Can Do". Presenter: Dr. James Mulvale, Associate Professor, Faculty of Social Work, University of Manitoba, Canada
"Calling for rights-based approach and social justice in the status of Experts by Experience to eliminate structural inequalities working at Universities across England". Presenters: Reshma Patel and Stewart Hendry, Experts by Experience at Birmingham City University, UK
Date: November 19, 2020
Time: 9:00 am – 12:00 pm (CDT) / 3:00 pm – 6:00 pm (GMT)
Free event, registration required
To register: https://www.eventbrite.co.uk/e/life-after-the-pandemic-a-call-on-social-work-to-create-a-better-normal-tickets-127129189829