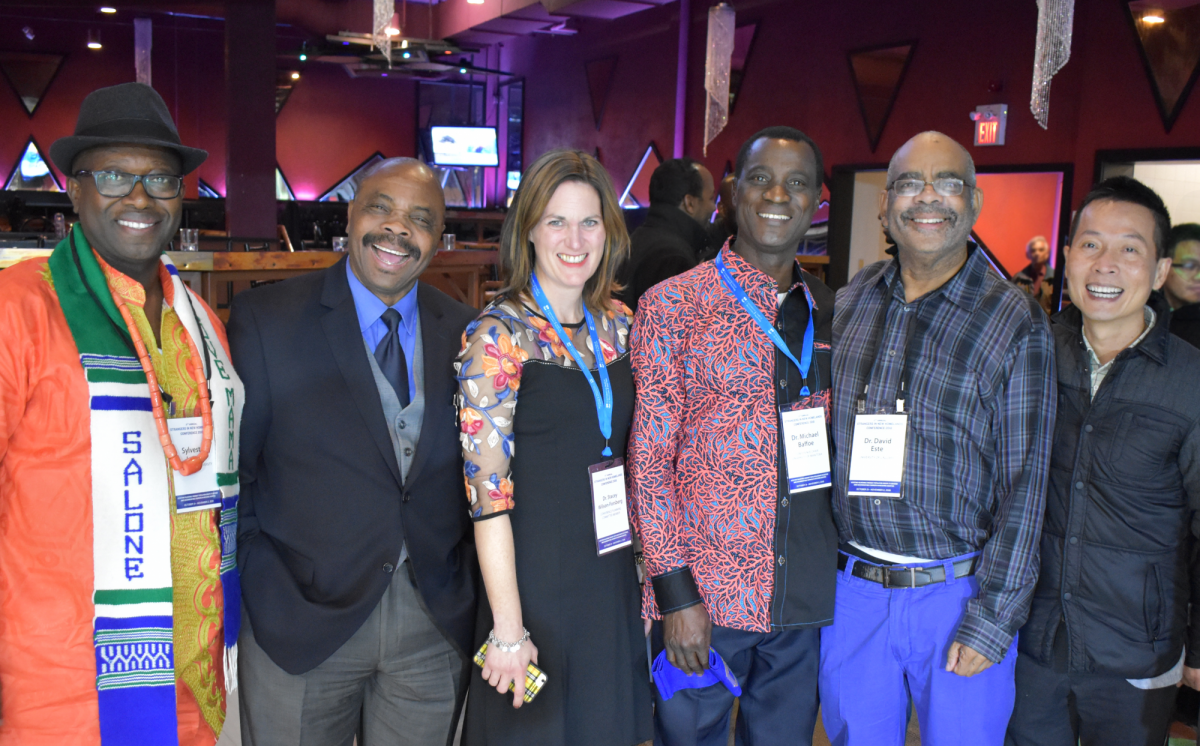 Registration open: Strangers in New Homelands Settlement and Migration Conference
Michael Ungar, Ph.D., world-renowned Resilience Expert, Director of the Resilience Research Centre at Dalhousie University, and Canada Research Chair in Child, Family and Community Resilience is this year's keynote guest speaker at the 13th edition of the Strangers in New Homelands Conference on Migration and Settlement hosted by the Faculty of Social Work.
This conference is organized in collaboration with newcomer service agencies and scholars from across the world. The conference will run from May 31 to June 2, 2023 at the CanadInns Destination Centre Polo Park in Winnipeg.
This year's main theme is Challenges and opportunities in world migration and settlement in the continuous era of global conflicts and post-COVID-19 global pandemic.
"This 13th edition of the conference is being held at a time when many global disruptions associated with the raging COVID-19 pandemic, and current armed conflicts around the world have completely altered the global migration landscape", says Michael Baffoe, Ph.D., Conference Chair.
"In most cases, refugee activity such as the ones from Ukraine, Afghanistan, and Syria have increased, resulting in uneven welcoming and reception from host countries. We have observed that regular migration, including international student movements, has been severely restricted as many countries grapple with controlling the spread of the pandemic within their national borders. In some cases, some nations are simply using the pandemic as an excuse to increase restrictions to current migration and refugee activity," says Baffoe.
The Conference brings together academics, graduate students, non-governmental organizations, and government representatives and will examine these issues from the perspectives of academic researchers and settlement practitioners.
To register for this conference, please visit: umanitoba.ca/social-work/strangers-conference