School of Art Prep Studies Announces Winter 2022 Teen Art Classes!
November 24, 2021 —
Winter registration now open!
The School of Art is excited to launch its Winter 2022 line-up of Prep Studies programming – inviting kids and teens to attend exciting online classes and grow creatively!
What we offer! Led by members of our outstanding faculty, each 60-minute online class creates a dynamic environment where students can expand their creative minds, build self-confidence and establish a foundation of technical skills.
Registration deadline: Friday, January 7th, 2022!
(AGES 11-17)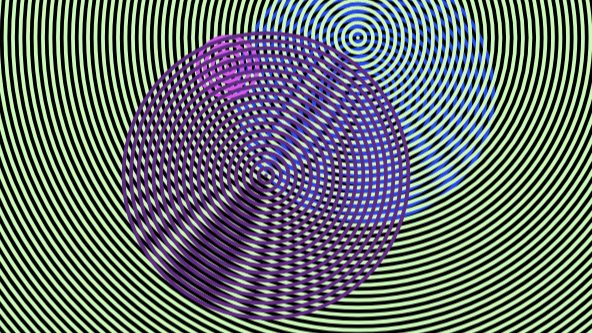 Drawn to Code
Mondays, January 17–March 21, 2022
This introductory workshop focuses on using computer code as a medium for creative expression, no experience is necessary! Students will learn how to create exciting, colourful, interactive, animated drawings using basic computational techniques. Instruction will take place on Zoom and will use the p5.js Web Editor, a browser-based creative coding tool that allows work to easily be shared over the internet.
Day: Mondays
Time: 7:00 to 8:00 p.m. CT.
Location: via Zoom
Classes: 10
Class length: 60 min.
Cost: $120 + Supply costs
Instructor: Matthis Grunsky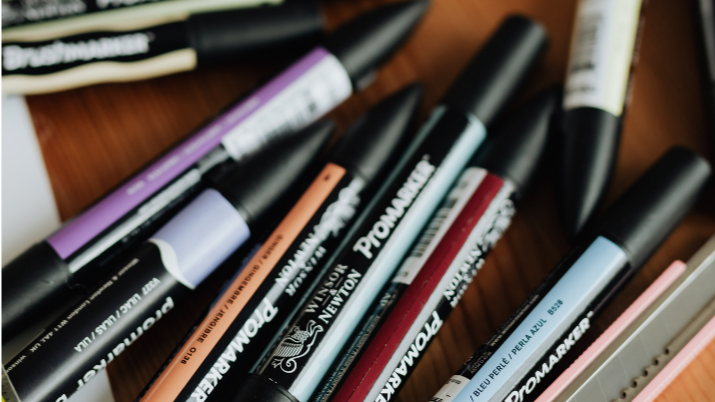 Collect and Transform
Tuesdays, January 18–March 22, 2022
Through an exploration of drawing and collage, participants study traditional techniques and their applications in contemporary creative practice. Participants develop technical drawing and collage skills and practice creating meaning through visual language and context. The class culminates in the production of a small series of two-dimensional artworks.
Day: Tuesdays
Time: 7:00 to 8:00 p.m. CT.
Location: via Zoom
Classes: 10
Class length: 60 min.
Cost: $120 + supply costs
Instructor: Alana Macdougall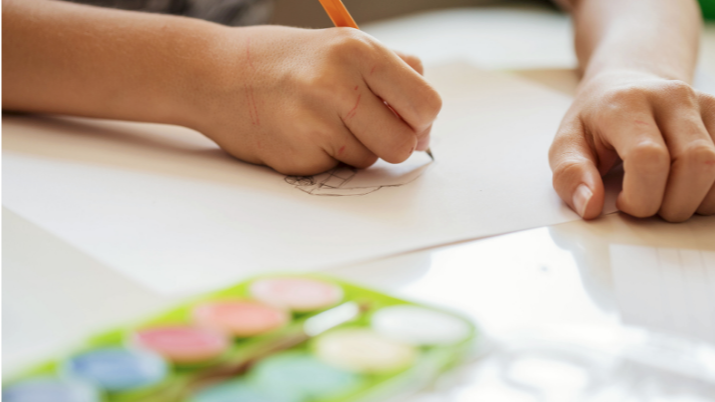 Botanical Illustration
Wednesdays, January 19–March 23, 2022
Participants will learn about historical botanical and scientific illustration and develop skills in observational drawing. Applications of traditional techniques to contemporary creative practice will be considered as participants create a series of finished drawings based on real and imagined flora.
Day: Wednesdays
Time: 7:00 to 8:00 p.m. CT.
Location: via Zoom
Classes: 10
Class length: 60 min.
Cost: $120 + Supply Costs
Instructor: Alana Macdougall
Comic Creation and Storytelling
Thursdays, January 20–March 24, 2022
This class is designed for students who are interested in developing a comic book story. Students will work from their own pre-existing ideas, or create something completely new. Together, we will brainstorm and develop overarching themes for each student's story and we will work together to come up with complex worlds for these stories to exist within. These worlds will become the laboratory where students will create nuanced characters with refined personalities and attributes that respond to the qualities students imagine for their invented world.
Students will explore how comic books look and work. They will learn about drawing styles, panel layout, aesthetics, typography, and dialogue, and they will use these tools to create story arcs, develop characters, and build worlds for themselves. They will use their tablets to draw their own comic book, and they will present their work during class as a way to get feedback and gain insight into how their comic is being received.
Day: Thursdays
Time: 7:00 to 8:00 p.m. CT.
Location: via Zoom
Classes: 10
Class length: 60 min.
Cost: $120
Instructor: David Peters
Questions?
For all SoA Prep Studies inquiries please contact:
Desautels Faculty of Music + School of Art
Room 329 Taché Arts Complex
150 Dafoe Road
University of Manitoba (Fort Garry campus)
Winnipeg, MB R3T 2N2 Canada
Email: prepmusic [at] umanitoba [dot] ca
Tel: 204-474-9797
Fax: 204-474-7546
Hours: Monday to Friday: 8:30 a.m. to 4:30 p.m