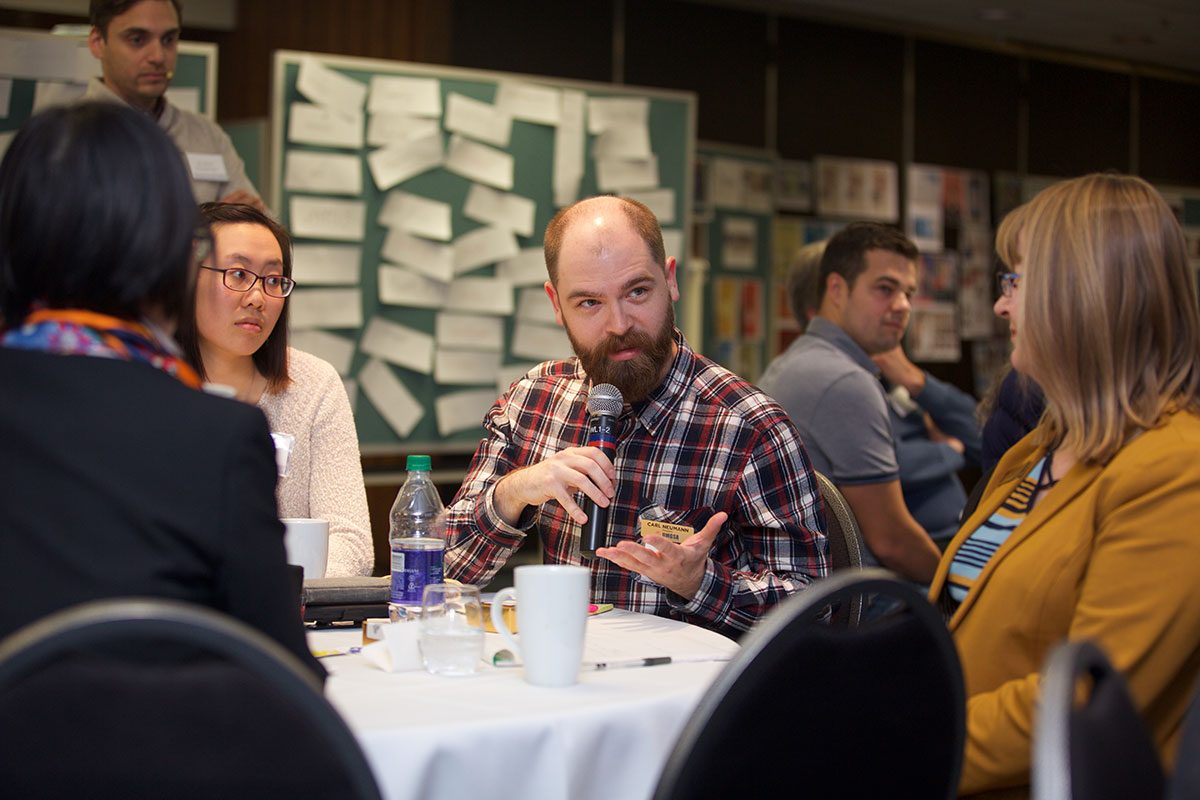 We want to hear from you on Oct. 4!
September 25, 2018 —
You're invited to participate in a brand focus group on Thursday, Oct. 4 to share your insights and opinions into the future direction of the University of Manitoba brand. Seating is limited – RSVP today.
The session will take place:
Thursday, Oct. 4
6:30 p.m. – 8:30 p.m.
Inn at the Forks
A light dinner and refreshments will be served. As a thank you, everyone attending will be entered to win one of three $50 BookStore gift cards.
Register today!
If you are unable to attend the session but would like to share your feedback and stay up-to-date on the brand initiative visit: umanitoba.ca/brand