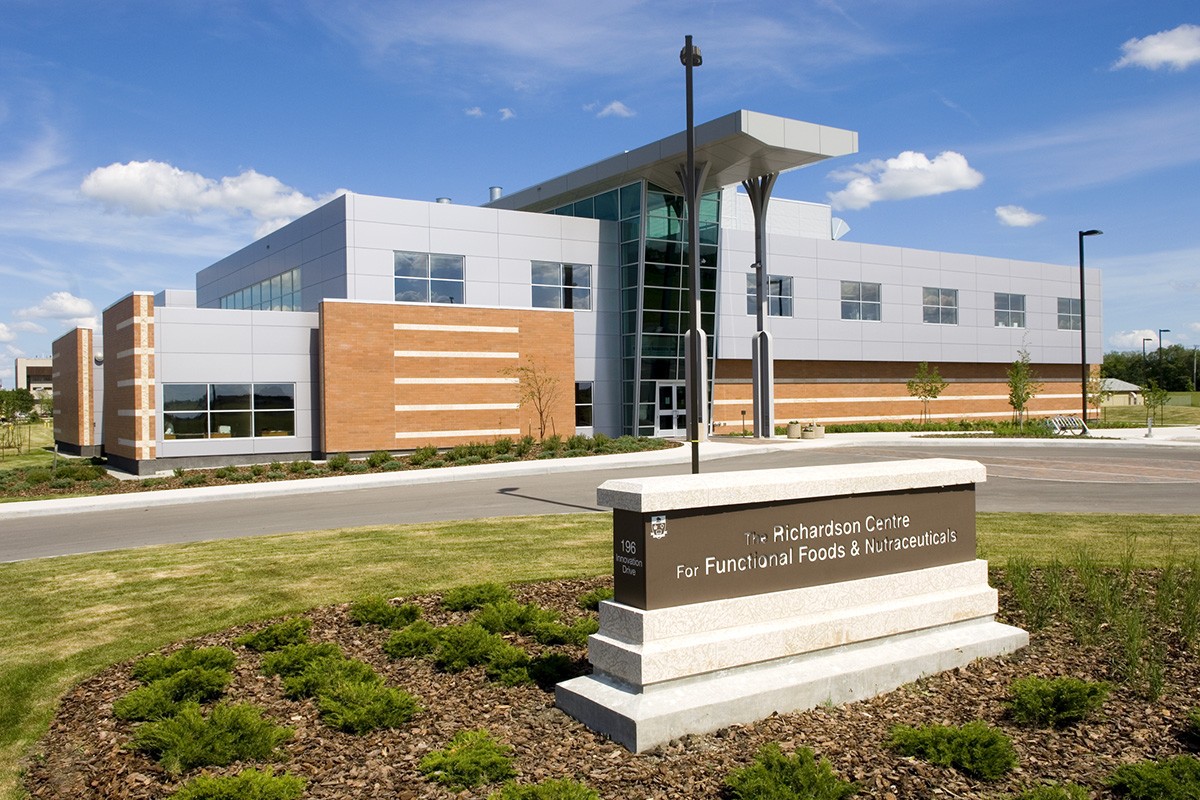 Register now for the Congress of the International Society of Nutrigenetics/Nutrigenomics
July 11, 2018 —
Registration is open for the the 12th annual Congress of the International Society of Nutrigenetics/Nutrigenomics (ISNN), which runs from Sept. 30 through Oct. 3.
It will feature presentations from internationally renowned speakers on cutting edge areas of research and new discoveries in genetics/genomics, and nutrition.
There will be opportunity for discussion of presentations and research ideas, hearing perspectives from both academia and industry, and fostering new interdisciplinary and international collaborations, with events at the at the St. Boniface Research Centre and Richardson Centre for Functional Foods and Nutraceuticals.
The 2018 ISNN Congress will be focused on understanding how health and disease are impacted by the biological interactions between genes and nutrients.
The theme of the Congress will have broad appeal to basic scientists in genetics/genomics, nutrition, and various disease areas, as well as clinicians, nutritionists/dieticians, and other health-care professionals.
More information, including details on how to register, can be found on the Congress' website. Early bird registration is available until July 31.
Research at the University of Manitoba is partially supported by funding from the Government of Canada Research Support Fund.