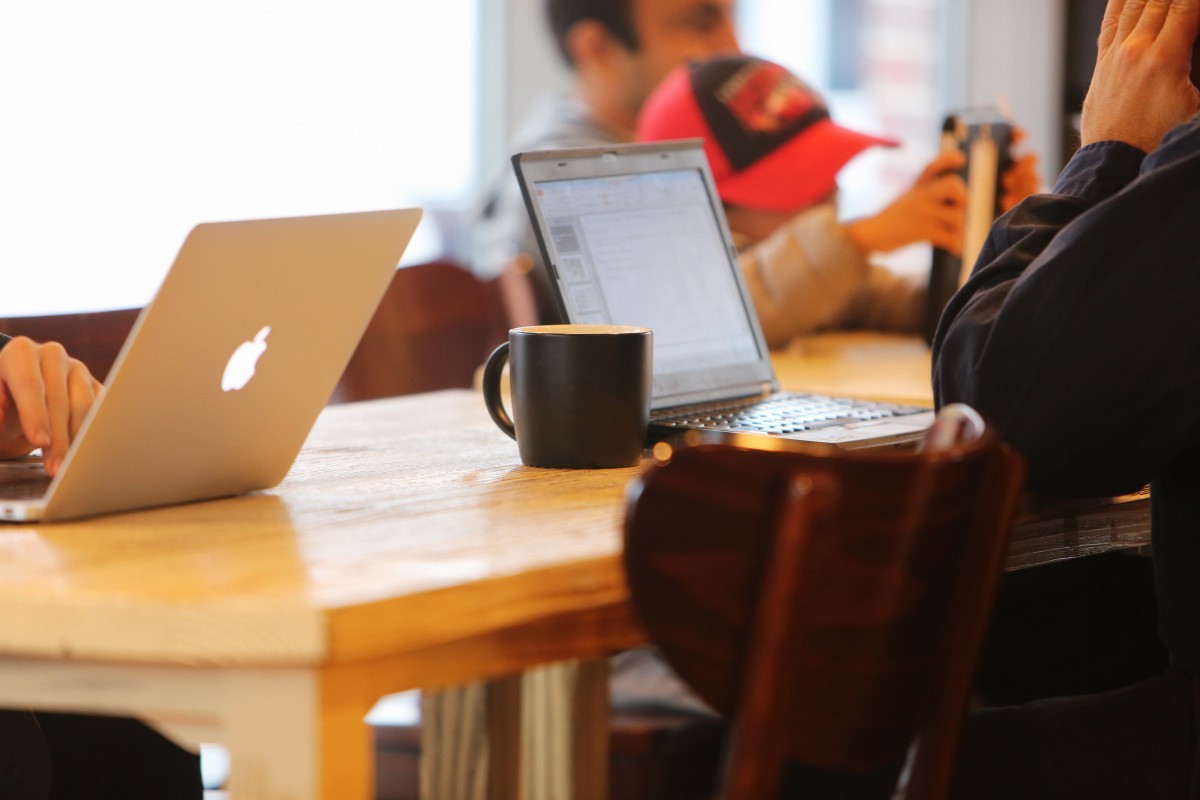 Important information about global ransomware attack
IST warns users to be vigilant with email links and attachments
May 14, 2017 —
As many of you may have heard, on Friday, May 12, a major ransomware attack affected thousands of systems around the world. Cybersecurity firms have reported over 75,000 attacks in 99 countries. The majority of the attacks have occurred in Europe and Asia.
The attack spreads by multiple methods, including phishing emails. Once the malware has infected a system on a network, it can spread rapidly due to a vulnerability in all Windows operating systems that was discovered and subsequently patched in March of this year.
Due to the scale of the attack, Microsoft has taken the unusual step of releasing updates for older operating systems such as Windows XP, Server 2003 and early versions of Windows 8. These patches can be downloaded from Microsoft.
The University of Manitoba has taken the following precautions to protect against this malware:
all core servers were patched for this vulnerability in March
managed desktops have been patched
un-managed desktops will have automatic updates applied. It is important that end users accept and apply these updates.
All employees and students should ensure their personally owned systems have operating system and application patches applied on a monthly basis or when they are made available.
Email Safety
Don't click on links in an unsolicited email. Report the email to spam [at] umanitoba [dot] ca and delete the message.
Don't open unexpected attachments. Malware in MS Office documents, PDF's and ZIP files is very common.
If you have any questions, or need assistance with patching, please contact the Service Desk at servicedesk [at] umanitoba [dot] ca or 204-474-8600