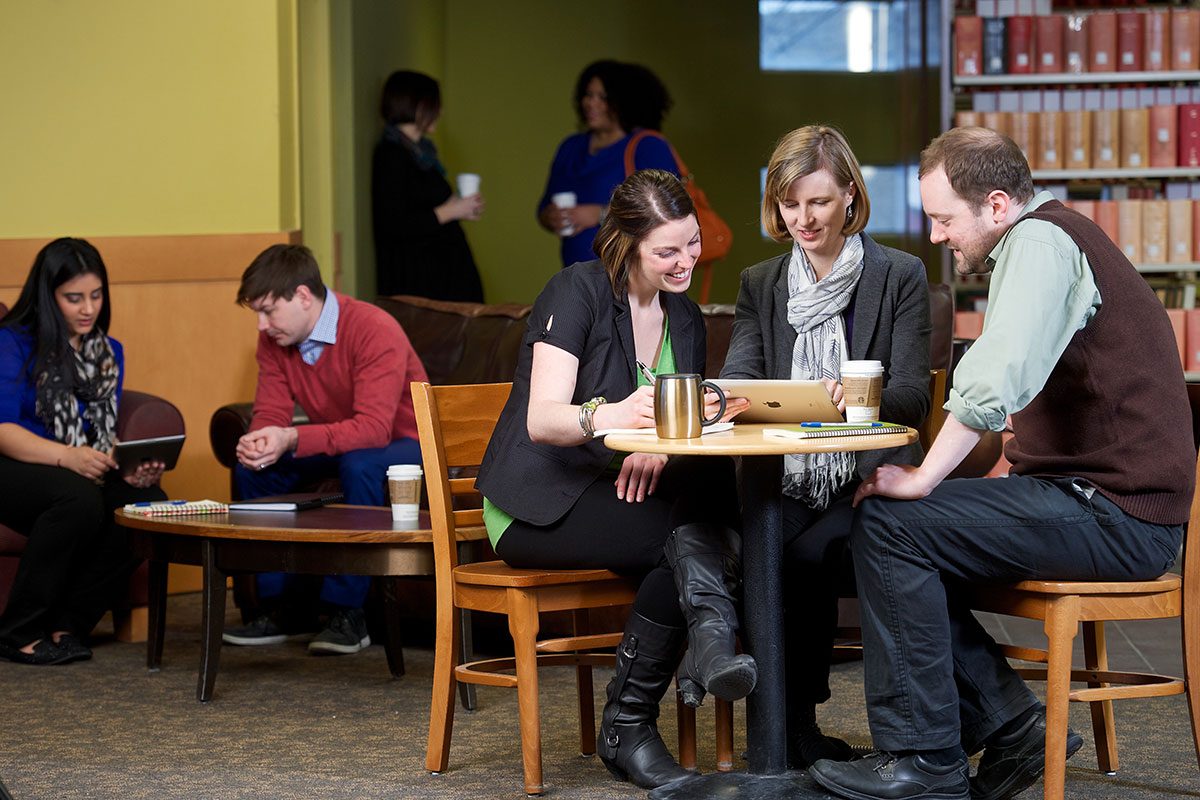 Putting their hearts to work
May 12, 2017 —
When you see it every day, it's hard to ignore.
The impact donations have on our university is transformational, and for the faculty and staff who encounter it daily, it's a big motivation for their own giving to the Front and Centre Campaign.
This year, the response to the Faculty, Staff, and Retirees Campaign was exceptionally enthusiastic: over $582,000 was raised, exceeding last year's total by more than $105,000.
"As members of our university's team, faculty and staff provide support and encouragement to our students each and every day," says Paul Soubry, chair of the U of M's Front and Centre Campaign. "That so many have chosen to affirm their commitment to our U of M community through a philanthropic gift as well is truly inspiring."
Many donors like Shedlmor Sevillo, the Faculty of Social Work's program assistant, consider their giving an extension of their role at the university – another way they can grow our community and help others achieve their potential.
Sevillo, who gives to the Fellowship Fund for Social Work, says "donating to the U of M is my way of supporting those who have a dream of contributing to society as a whole, of making a difference. I take pride in knowing I'm helping at least another person reach their goal."
The Faculty, Staff, and Retirees Campaign is a year-round initiative which supports all areas of the university, including Indigenous achievement, graduate student support, and research excellence.
Join your colleagues and take your place, front and centre, by supporting our university. Learn more about how you can make an impact here.
Questions? Please contact Sana [dot] Mahboob [at] umanitoba [dot] ca