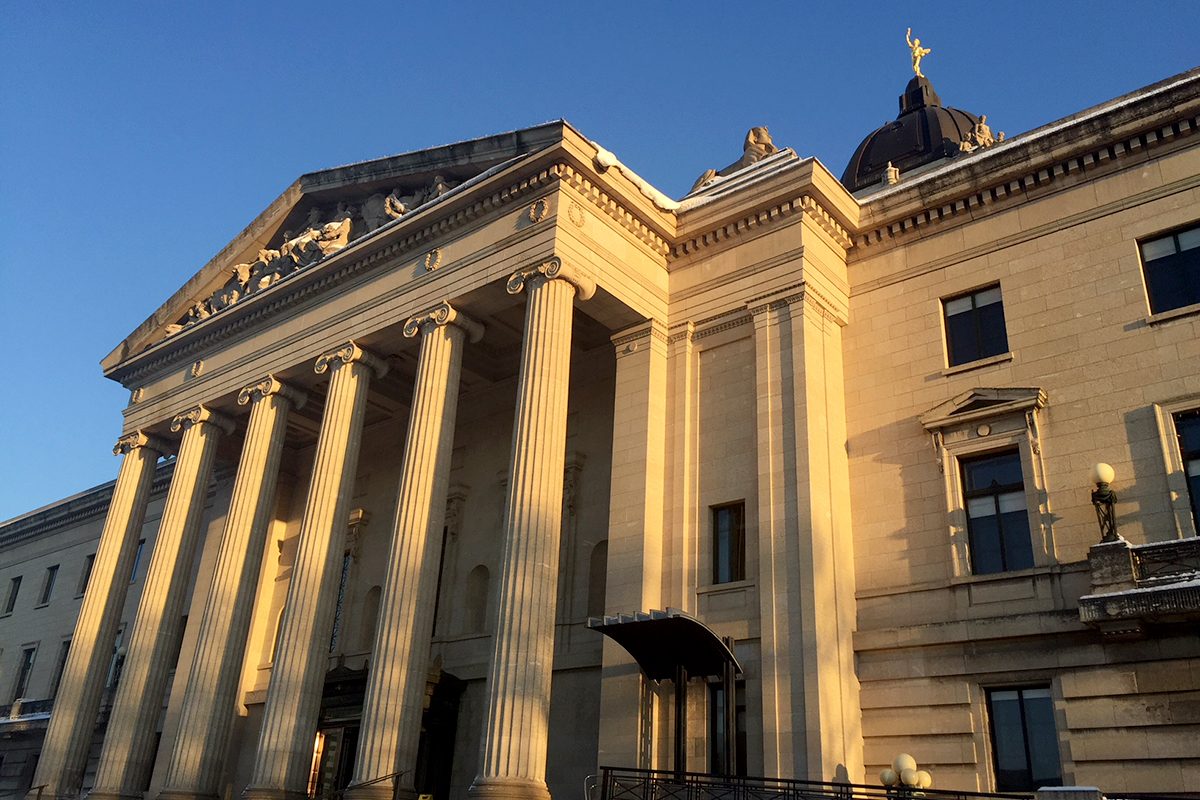 Provincial Budget 2018, U of M response
March 12, 2018 —
In response to today's provincial budget from Finance Minister Cameron Friesen, University of Manitoba President and Vice-Chancellor Dr. David Barnard reiterated that the province's only research-intensive university remains committed to providing an exceptional student experience and contributing to the economic success of this province.
"The University of Manitoba recognizes that this government has a mandate to return to balanced budgets," said Barnard. "Still, these cuts are disappointing and present considerable challenges to our institution's budgeting process. Investment in a research-intensive university such as ours is essential to the future prosperity of this province."
"For years, the University of Manitoba has shown leadership as a prudent steward of public funds, providing measurable and wide-reaching return on investment," said Barnard. "Over the last several years, through strategic measures, we have proactively kept the university financially stable while continuing to fulfill our commitment to student success, community engagement, teaching and research excellence."
"We will continue to deliver the excellence that students, industry and all Manitobans expect while engaging our provincial partner on the value of investing in the University of Manitoba. My colleagues and I will continue to advocate strongly with government for appropriate funding levels to ensure our province experiences the benefits of ongoing research and innovation," he said.
The Manitoba government released its budget, Keeping our Promises, on March 12, 2018, which includes a 0.9 per cent decrease in the University of Manitoba's operating grant for 2018-19. Additionally, Research Manitoba, which supports the innovative work of this province's researcher community, will also see a funding reduction of more than $3 million.
As an essential partner to the agriculture and agri-business sectors, the U of M commends Budget 2018 for investment in research and development aimed at advancing the agri-food industries under the Canadian Agriculture Partnership.
The U of M educates the majority of this province's engineers, lawyers, medical professionals and community and business leaders. Researchers drive innovation in medicine, agriculture and global public health. Through the leadership of the Board of Governors, alumni, donors, staff, students, government and industry partners, Manitoba's research university will continue to improve the quality of life for the people of Manitoba.
The U of M continues its strategic resource planning process and will present its 2018-19 budget in May.