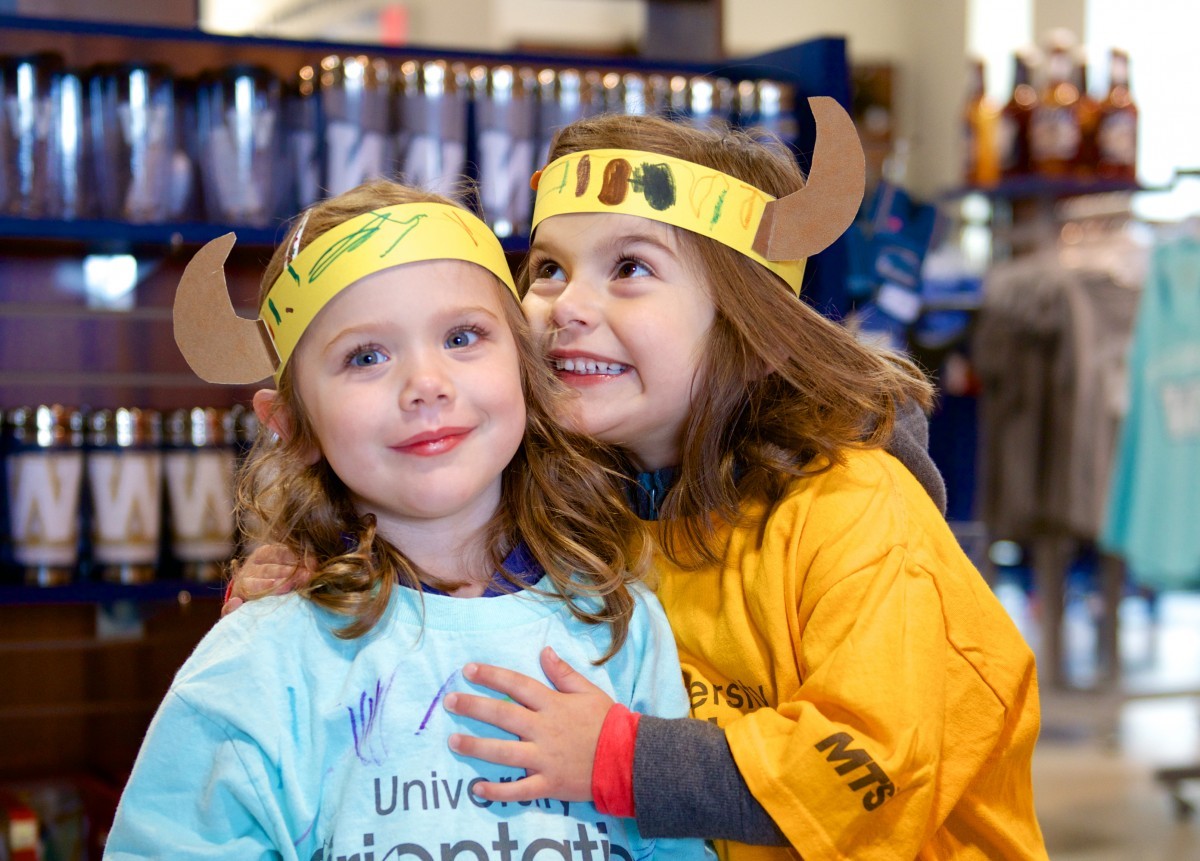 Province's childcare announcement falls in line with current U of M initiative
January 12, 2016 —
The Province of Manitoba announced the next steps toward creating universally accessible childcare for families in Manitoba on January 12.
At a news conference, the Premier Greg Selinger revealed that these next steps will include lower fees for families, 12,000 more spaces, increased training and better wages for early childhood educators.
As part of a commitment to fund 900 new spaces this year, 308 new spaces will be added to childcare centres in Manitoba supported through the Family Choices Building Fund. Included in these new spaces are up to 54 new spaces at the University of Manitoba's Campus Day Care Centre Inc.
The Premier also announced $25 million in new funding to be dedicated to building and expanding early learning and childcare centres in schools.
This announcement coincides with the University of Manitoba's current childcare initiative.
"Stable childcare is important for student success and optimizes child development. Without accessible, affordable childcare, students with young children run the risk of missing classes, which is an added stress," says Susan Gottheil, Vice-Provost (Students). "We know that for some students, including Indigenous and graduate students, academic success is closely linked to family needs such as childcare."
The University of Manitoba released a childcare report in June 2015 to help inform a strategy that is currently underway to enhance affordable, accessible and high quality childcare for students, faculty and staff on both Bannatyne and Fort Garry campuses.