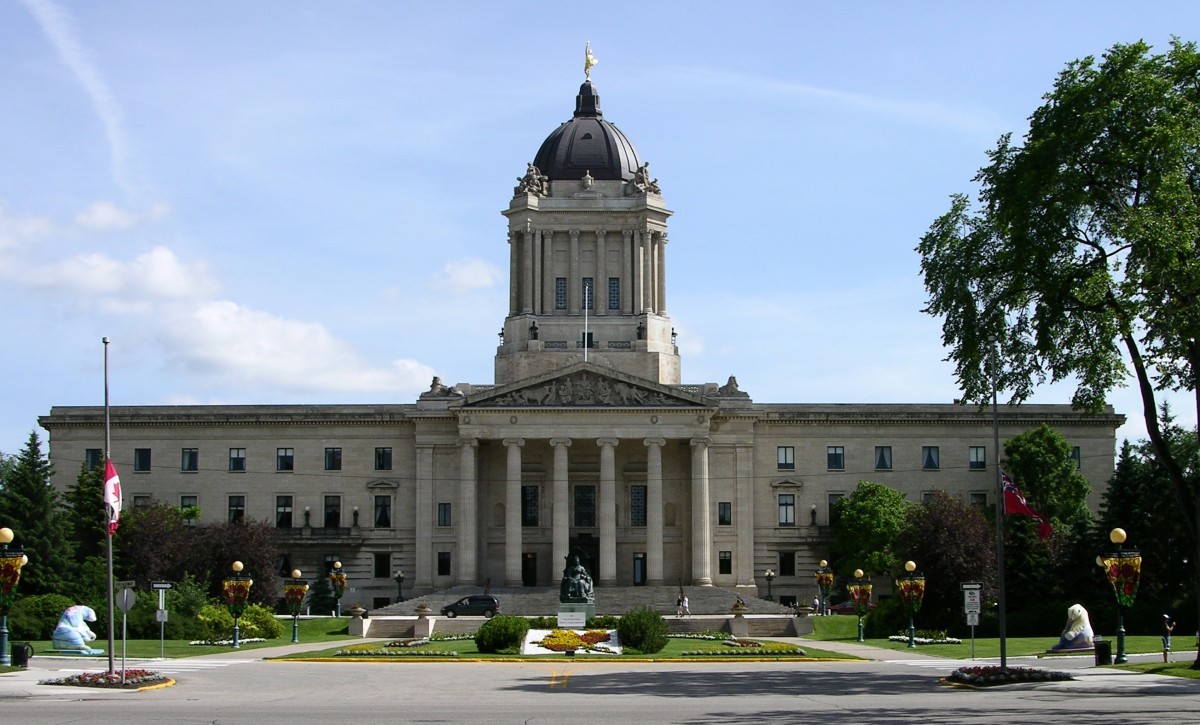 Province continues support for post-secondary education in budget
May 31, 2016 —
The Manitoba government announced its budget on May 31, pledging support for increases in education funding, along with committing support for an Indigenous knowledges program at the University of Manitoba.
Finance Minister Cameron Friesen said the provincial budget would support "the full implementation of the masters of social worker – Indigenous knowledge program at the University of Manitoba, and operating increases of 2.5 per cent for universities and two per cent for colleges."
University of Manitoba President and Vice-Chancellor David Barnard applauded the support for education.
"The University of Manitoba welcomes the increase to funding for post-secondary education, so critical to the future prosperity and competitiveness of this province," said Barnard.
"We will continue to advocate for a vibrant post-secondary and innovation sector and to work with the government where possible to deliver solutions that benefit the people of this province," added Barnard.
One of the strategic priorities of the University of Manitoba is creating pathways to Indigenous achievement, including the new master's in social work program in Indigenous knowledges.
The province's budget follows on its throne speech early in May, which discussed how the provincial government has begun consultations with leaders in Manitoba's business and post-secondary education communities around increased funding for scholarships and bursaries available to Manitobans.