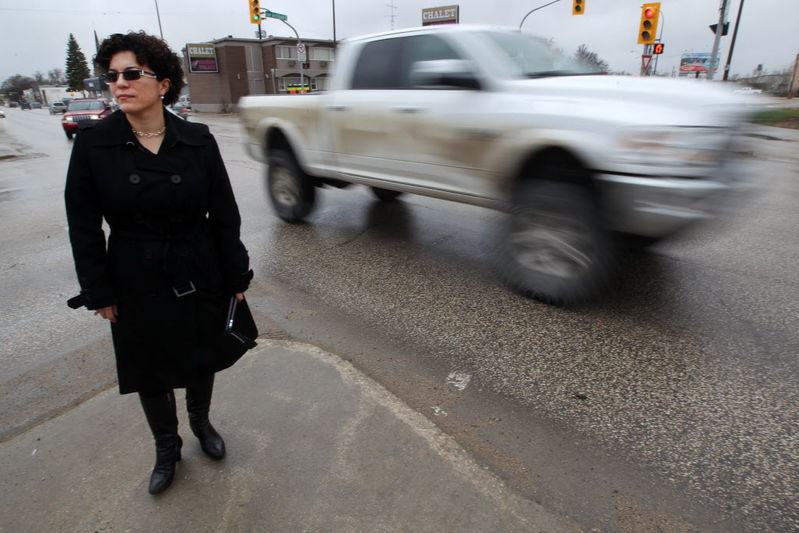 Province appoints faculty and alumni to Manitoba Women's Advisory Council
January 26, 2017 —
The Manitoba government has announced new appointments to the Manitoba Women's Advisory Council, including several with U of M connections.
"I'm pleased to welcome these new members to the women's advisory council," said Sport, Culture and Heritage Minister Rochelle Squires, also minister responsible for the status of women, and herself a U of M alumna [ExtEd/97]. "We've created a fresh board that will benefit from the combination of wisdom and experience these members bring from various backgrounds and perspectives."
Dr. Jeannette Montufar, a U of M engineering faculty member, has been appointed chair of the council. Montufar is a recognized supporter of women's issues in engineering. She is a business owner, philanthropist, mentor and trailblazer in transportation engineering. Her company sponsors several events and organizations that seek to empower women.
Newly named to the council are Jennifer Flett [BA/96] and Lizanne Lachance [MPA/89, BN/05]. Dr. Romona Goomansingh [MEd/01] has been re-appointed to the council.
The Manitoba Women's Advisory Council was established through an Order in Council in 1980. It serves as an advisory board to government on the issues of concern to women and works to enhance the overall status of women.