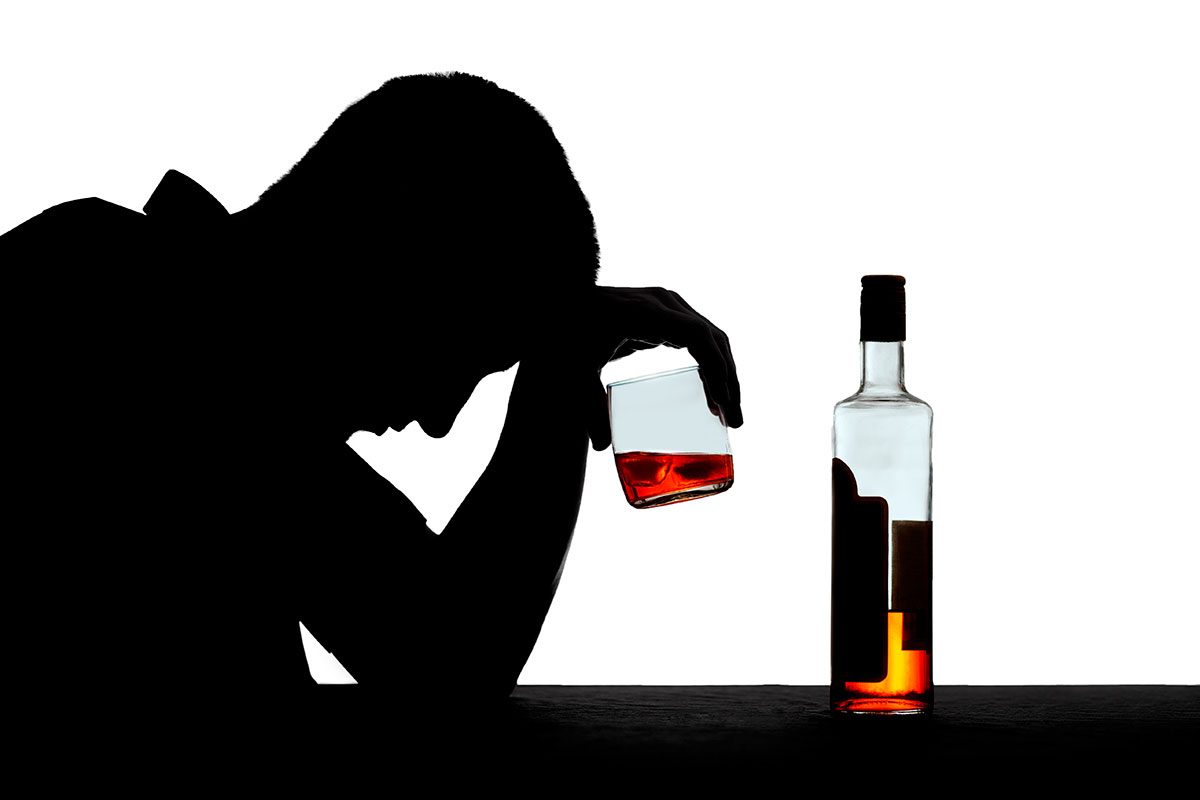 Promoting more responsible drinking behaviour
Alcohol Awareness Advisory Committee takes strategic approach to alcohol harm reduction on campus
January 3, 2017 —
The University of Manitoba has established a number of programs, services and initiatives with the aim of reducing alcohol-related harms. A major focus is addressing binge-drinking, which increases the risk of accidents or injuries, alcohol poisoning, and unwanted or unintended sexual contact.
"We want to keep our students safe and healthy," explains Dr. Don Stewart, the co-chair of the Alcohol Awareness Advisory Committee.
The Alcohol Awareness Advisory Committee (AAAC) is a group of concerned administrators, staff and students whose aim is to increase alcohol awareness and responsible use, and to reduce risks associated with alcohol use.
"Many students have their first exposure to alcohol during their years at university, so we want to ensure they have the information and resources they need to make the best possible choices," says Stewart.
A multifaceted approach by the AAAC focuses on educating students about the risks associated with alcohol consumption in order to promote more responsible drinking behaviour.
Wilfred Sam-King Jr., vice-president external of the University of Manitoba Students' Union, says the committee has played key role.
"The Alcohol Awareness Advisory Committee has been a crucial part of our campus – the diffusion of knowledge and education has been exceptional," he says.
"The committee works with all members of the campus community to ensure safe environments where alcohol is served. Our Residence Advisors are advocates on alcohol harms reduction – I believe that is a direct reflection of the committee's work," he adds.
The alcohol education begins with Orientation where there is a session that includes content on reducing alcohol harms. The U of M partners with UMSU and other student groups to ensure that students have access to alcohol alternatives at events.
AFM support on campus
There is also a community addictions worker, Tara Nieman, from the Addictions Foundation of Manitoba (AFM) who is on campus at the Student Counselling Centre in University Centre one day a week to provide assessment and intervention for alcohol-related problems.
People can book appointments to see her between 9 a.m. and 2:30 p.m. each Thursday by calling the Student Counselling Centre at 204-474-8592. She meets with people concerned about their own drinking, gambling or substance use, or who are worried about others.
"The first thing that happens after I meet with the client is a full assessment is done, the same thing if they went to the Addictions Foundation of Manitoba," says Nieman. "I look at where the client is at and where they want to go. The assessment is done here on campus, so they don't face the same wait list elsewhere."
Nieman also provides counselling. "People have found the counselling experience to be positive. There's the accessibility factor – it's here. It's on campus. It's confidential," she says.
As part of the counselling, Nieman looks at identifying the impact drinking may have for individuals, including students.
"It involves providing people with education and looking at areas where drinking may be causing harm, exploring those type of things. When I work with a client on life areas, there can be things they don't associate with causing harm. It's about helping them recognize that," she says.
Nieman can refer people to additional community resources and supports when needed.
Confidential supports available
As part of the Healthy U program, a group of peer health educators is available to educate students on health-related issues, including alcohol harm reductions. In addition, there is a pilot program that offers alcohol-use screening and brief interventions through the University Health Service.
Katie Kutryk is a registered nurse and health and wellness educator at the U of M. "As Health & Wellness Educator, I am also available to discuss resources for reducing alcohol harms directly with students or work with our Healthy U team to deliver alcohol harm reduction education across campus," she says.
For students concerned about alcohol harm or alcohol abuse, Kutryk shares advice.
"An important first step would be to reach out to one of the many non-judgmental and confidential supports available to students either on or off campus," she says. "Talking to someone about your struggles is an important first step towards a healthier life or recovery, and students don't have to manage this on their own. It's important to reach out for help when needed."
---
Further resources:
Student Counselling Centre: http://umanitoba.ca/student/counselling/
University Health Service: http://umanitoba.ca/student/health/
Health and Wellness: http://umanitoba.ca/student/health-wellness/