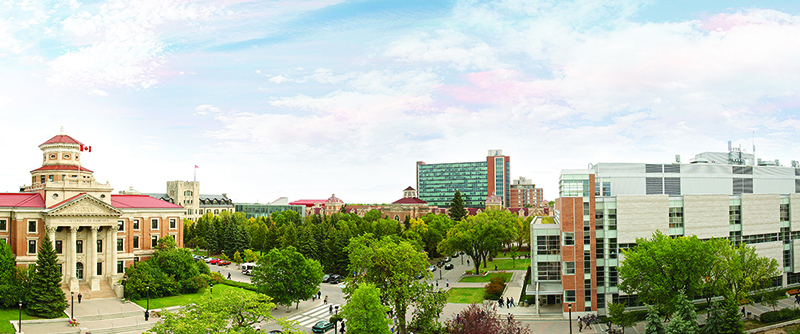 President's Town Hall 2015
January 21, 2015 —
Join President and Vice-Chancellor Dr. David T. Barnard as he addresses the university community at the President's Town Hall 2015. The presentation will be followed by an open forum where President Barnard and members of the executive team will answer your questions.
The meeting will take place in the Senate Chamber (EITC E3, Room 262) on January 21, 2015. There will be a stream synched to the Frederic Gaspard Theatre on the Bannatyne Campus. Doors open at 9:30 a.m. and the town hall will begin at 10:00 a.m.
Submit your questions or watch the webcast at: umanitoba.ca/townhall.
If you require any accessibility accommodations, please submit your request through the website no later than Monday, January 19.