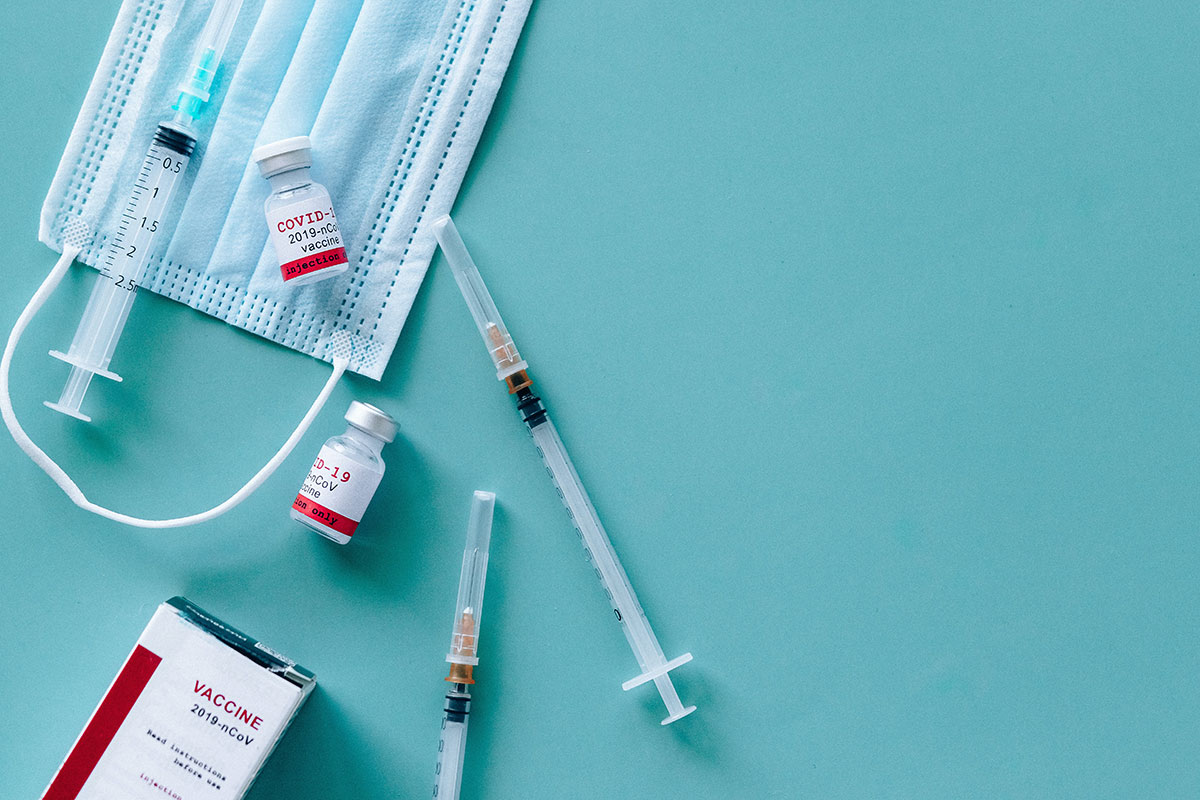 President's message on COVID-19 vaccinations
April 16, 2021 —
A message from UM President and Vice-Chancellor Michael Benarroch:
At the University of Manitoba, we are committed to communicate and apply knowledge, and to contribute to the health and well-being of the people of Manitoba, Canada and the world. This mission is embedded into everything we do, and inspires us to act in the best interest of our community.
With the test positivity rate in Manitoba increasing as the COVID-19 pandemic third wave swells, we as a community need to follow public health orders and take all necessary steps to keep ourselves and each other safe.
I encourage faculty, staff and students to get vaccinated as soon as you are eligible. Becoming vaccinated not only benefits you, it protects your family, friends, classmates and co-workers. In particular, it helps protect the most vulnerable among us including those who may not be eligible to receive a vaccine.
We are all eager to safely return to in-person instruction, athletics, performances, social gatherings and all the meaningful activity that adds to the richness of the university experience. The vaccine gives us great hope that we will be able to get to the other side of this pandemic and resume the in-person engagement we all miss so dearly.
Please continue to visit the COVID recovery webpage for the latest COVID-19 updates and safety information as it relates to our UM community. You can also find information on the safety and efficacy of approved coronavirus vaccines and where to get vaccinated.
Vaccines save lives and contribute to a better quality of life for all. Let's do our part to create a safer, healthier Manitoba.