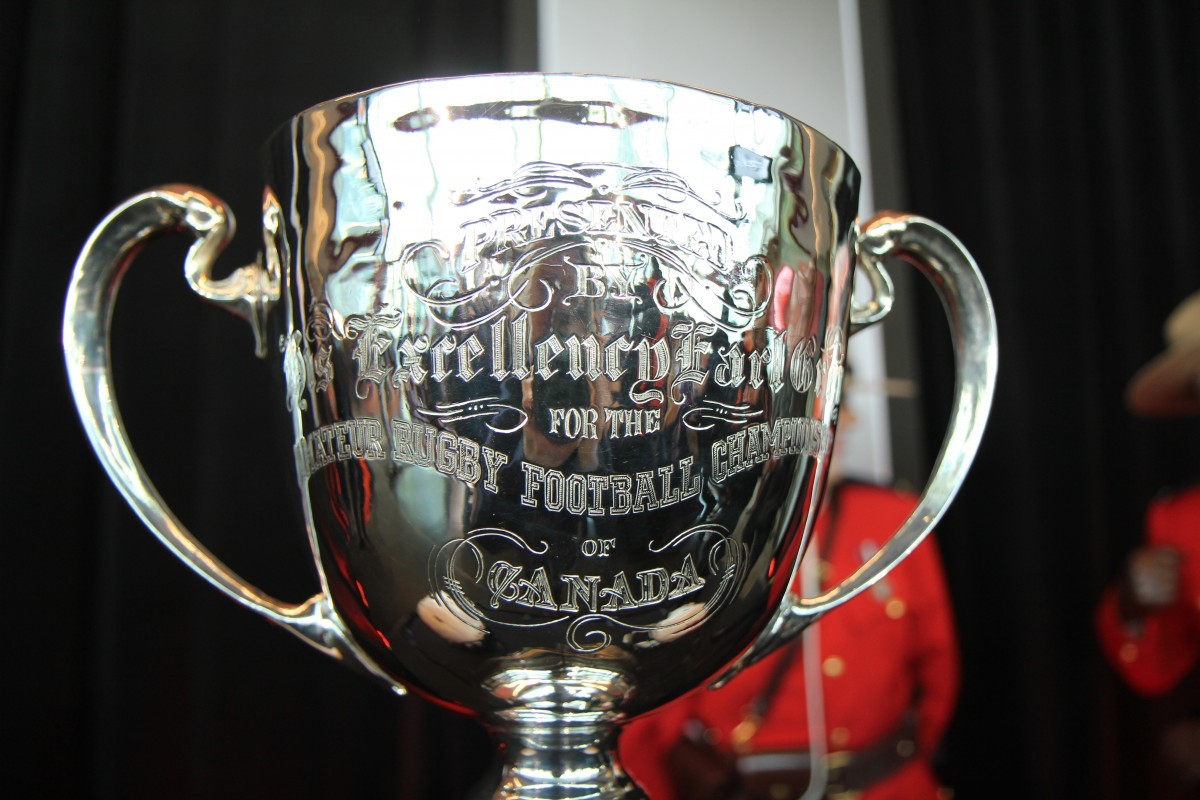 President welcomes Grey Cup teams and fans to campus
November 27, 2015 —
The following is message from David T. Barnard, President and Vice-Chancellor of the University of Manitoba.
A great Canadian tradition comes to the University of Manitoba this weekend as Winnipeg hosts the 103rd Grey Cup at Investors Group Field. On behalf of the entire university community, I would like to welcome the Ottawa Redblacks, the Edmonton Eskimos and football fans from across the country to our campus for Sunday's game.
With Bison alumni Kienan LaFrance playing for the Redblacks and Don Oramasionwu and Eddie Steele suiting up for the Eskimos, our football program will be well-represented on the field as well.
Congratulations also to Grey Cup committee chairs David Asper and Gene Dunn and the rest of the organizing committee, the Winnipeg Blue Bombers, and the team of volunteers – including many members of our university community – for bringing this celebration back to Winnipeg and for being such wonderful hosts of the game.