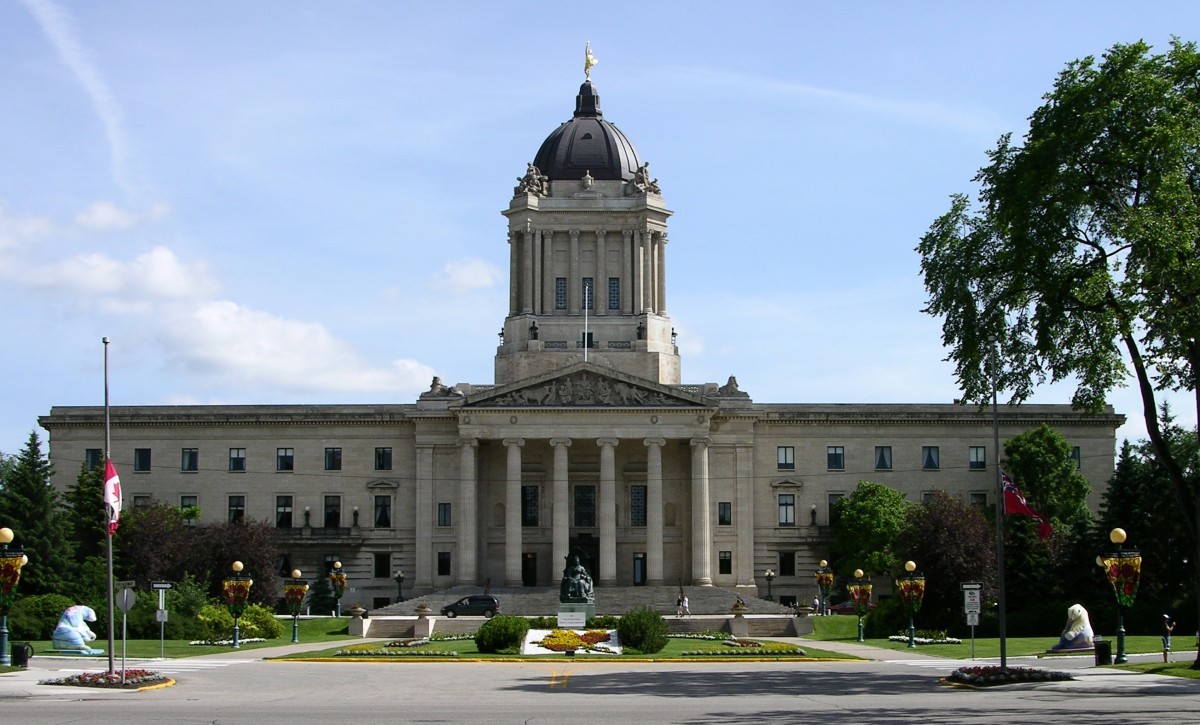 President hails province for sharing vision of Indigenous education
January 7, 2016 —
The University of Manitoba's commitment to Indigenous Achievement has received a significant boost from the Province of Manitoba.
On January 7, Premier Selinger announced additional funding for Indigenous programming at universities and colleges, including a $1 million commitment to the National Centre for Truth and Reconciliation at the University of Manitoba.
"Today's investment is great news for post-secondary institutions in Manitoba, particularly the University of Manitoba," said David Barnard, president and vice-chancellor. "I am delighted Premier Selinger continues to share our vision for, and commitment to, Indigenous education and support for the next generation of Indigenous leaders in our province."
The government's announcement will support the work already underway at the University of Manitoba with regard to increasing access for Indigenous students and supporting campus indigenization as recommended by the Truth and Reconciliation Commission.
In addition, the province will increase operating grants to universities by 2.5 per cent next year, providing much-needed funding for Manitoba's universities.
"This increase is much welcomed by the university as we focus on responsibly managing our resources to enhance our academic and research programs for the benefit of our students and all Manitobans," added Barnard.
In addition to his position as president of the University of Manitoba, Barnard is also chair of the Council of Presidents of Universities in Manitoba (COPUM). Speaking on behalf of COPUM at today's announcement, he said: "We view the provincial funding support as a positive move forward for all post-secondary institutions in Manitoba, but it will still require all universities to continue being very prudent in their spending."
Other funding highlights from the January 7 government announcement:
$844,000 to support a new joint bachelor of midwifery program at University College of the North and the University of Manitoba;
$208,000 to support an internationally educated engineers qualification;
$440,000 to support the Manitoba Transfer Credit Portal, allowing students to seamlessly transfer credits between accredited institutions;
$276,000 to increase access supports for Indigenous, newcomer and marginalized students, bringing total support to $11.3 million;
$3 million to support graduate students at the University of Manitoba;
$350,000 to provide each college and university with funding to support Indigenous culture on campus.