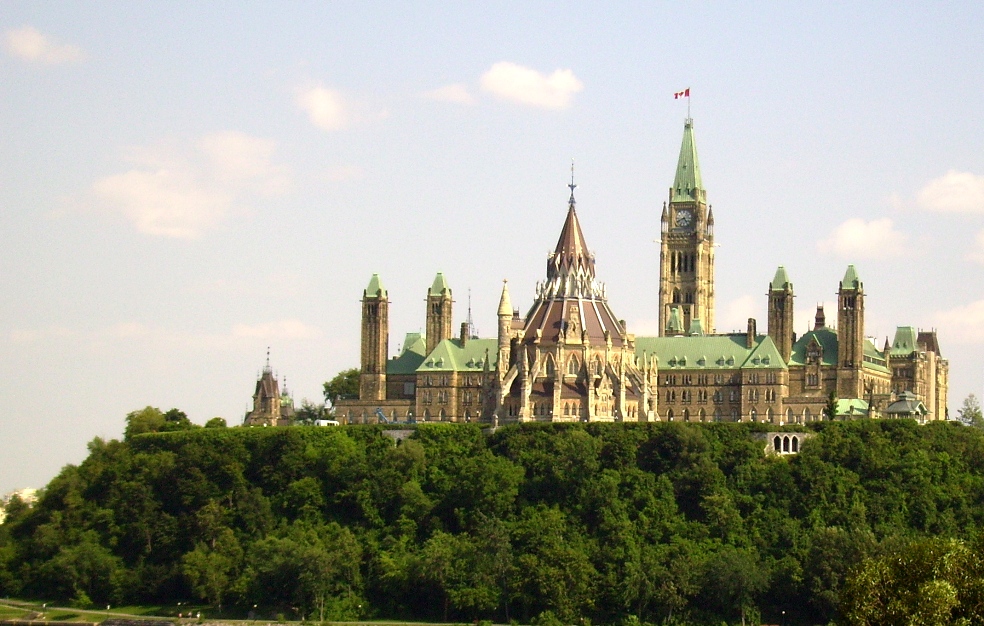 President Barnard commends new federal budget
April 21, 2015 —
The University of Manitoba joins with other post-secondary institutions across Canada to commend the federal government for a budget that boosts research and looks to improve student support. Today's Strong Leadership budget builds on previous investments in education and research, allowing for continued growth that will ultimately benefit all Canadians.
"We are pleased that the federal government is increasing investment in research and education," says David Barnard, president and vice-chancellor of the University of Manitoba and chair of the Association of Universities and Colleges of Canada. "We appreciate continued support to federal granting agencies that provide funding for much of the research at the University of Manitoba."
Highlights of Economic Action Plan 2015 include:
Providing an additional $1.33 billion over six years, starting in 2017–18, to the Canada Foundation for Innovation to support advanced research infrastructure at universities, colleges and research hospitals.
Creating a more efficient and effective national digital research infrastructure system by providing $105 million over five years, starting in 2015–16, to CANARIE, Canada's world-class high-speed research and education network. This will greatly enhance computing facilities at institutions such as the University of Manitoba.
Dedicating an additional $46 million per year to the granting councils, starting in 2016–17, focused in areas that will fuel economic growth and respond to important challenges and opportunities.
"Today's investments in research and innovation will help solve human challenges, boost creativity and innovation and make Canada's economy more competitive," Barnard says.
The government also announced funds to develop the next generation of research and development leaders by providing $56.4 million over four years, starting in 2016–17, in support of graduate-level industrial research and development internships.
The proposed investment in graduate students and the government's commitment to providing research and development internships will help ensure the next generation of researchers place the University of Manitoba front and centre in global research.
Business will also benefit from a commitment to support for universities. Economic Action Plan 2015 announces the government's intent to further streamline business access to research and development support and strengthen linkages between complementary programs. The government is making a one-time investment of $65 million to business and industry associations to allow them to work with willing post-secondary institutions to better align curricula with the needs of employers.
Finally, the government will be providing over $12 million over three years to provide post-secondary scholarships and bursaries for First Nations and Inuit students.
This announcement for scholarships and bursaries for Indigenous students aligns perfectly with the University of Manitoba's commitment to increased accessibility and opportunity for Indigenous students.
Additionally, the government is committed to providing $200 million over five years to improve First Nations education starting in 2015-16, which could improve educational outcomes and ensure that more Indigenous youth attend post-secondary institutions.
"The university community welcomes these important and far-reaching investments in research, higher education and innovation," says Barnard. "They will benefit Canada and Canadians now and for years to come."
The University of Manitoba, a member of the U15 group of Canadian Research Universities, is the only research-intensive post-secondary institution in Manitoba. In 2013/14 the university attracted $155.6 million in sponsored research income, fifty per cent of which came from federal government agencies.