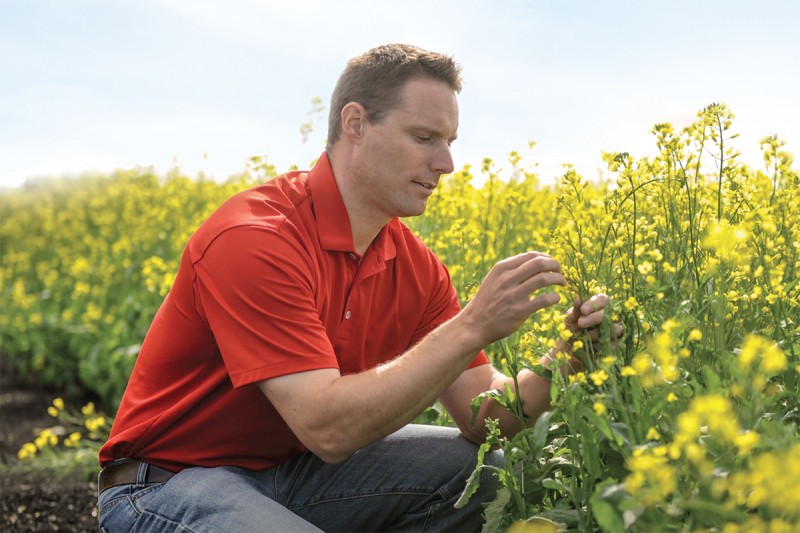 Powering our community
September 22, 2015 —
"Choosing to study at the U of M allowed me the opportunity to contribute to cutting-edge biofuels and bio-products research that has potential implications reaching far beyond the borders of Manitoba." – Warren Blunt [BSc(BioE)/11, MSc/13], Wu Scholar and PhD Candidate in Biosystems Engineering.
Halftime at the Winnipeg Blue Bombers game on October 3 will be the launching point for the University of Manitoba's transformational Front and Centre campaign.
Graduate student support is one of the five campaign priorities. With continued support, graduate students will choose Manitoba to pursue their studies. Students like Warren Blunt and other Wu Scholars such as Cassidy Erdelyan (Medical Microbiology), Jaseer Ahmed (Physics & Astronomy), Patlee Creary (Peace & Conflict Studies), Katelin Neufeld (Psychology) and Kendra Lee Rieger (Nursing).
More than half of the graduate students who decline an offer to study here do so based on better financial incentives offered by competing universities. Without aggressive investment, they will seek opportunity, discover success, share knowledge, contribute to their communities, and generate wealth – elsewhere.