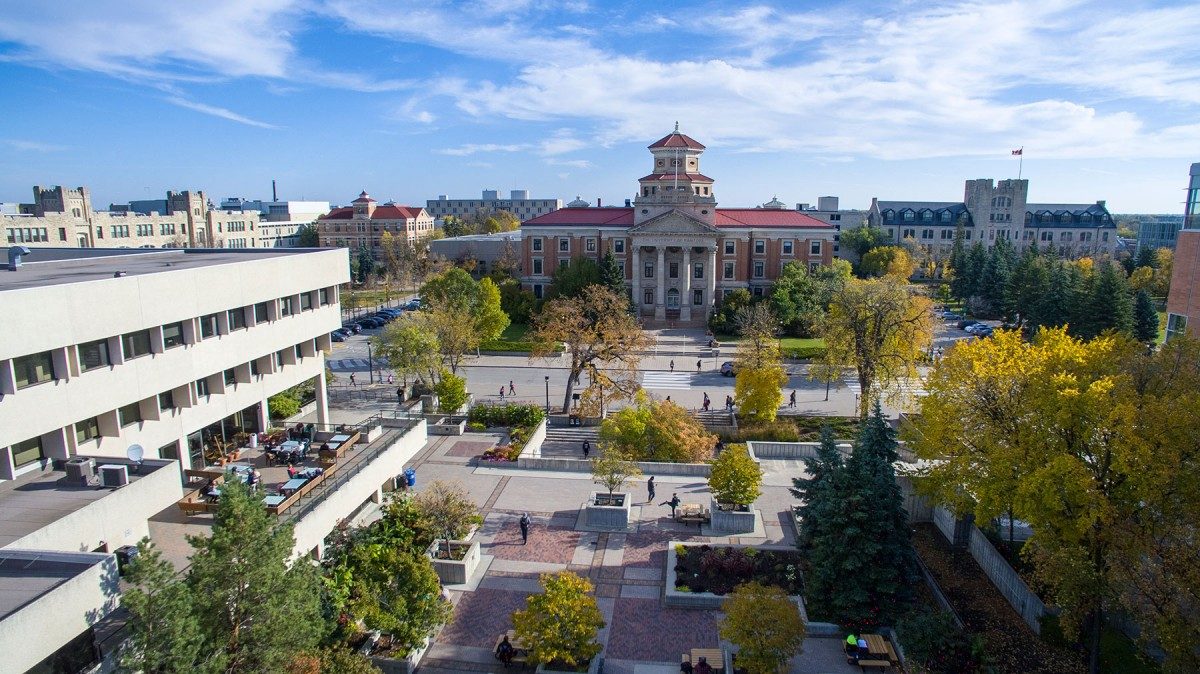 Power and phone service restored
July 29, 2019 —
Update – 2:51 p.m. – Power and Phone Service Update
Phone service has now been fully restored to the Fort Garry and Bannatyne campuses. This includes all Nortel and Cisco phones, fax machines and the emergency phones located in elevators and throughout both campuses.
Update – 2:15 p.m. – Power Restored
Power has been restored to all affected buildings on Fort Garry campus.