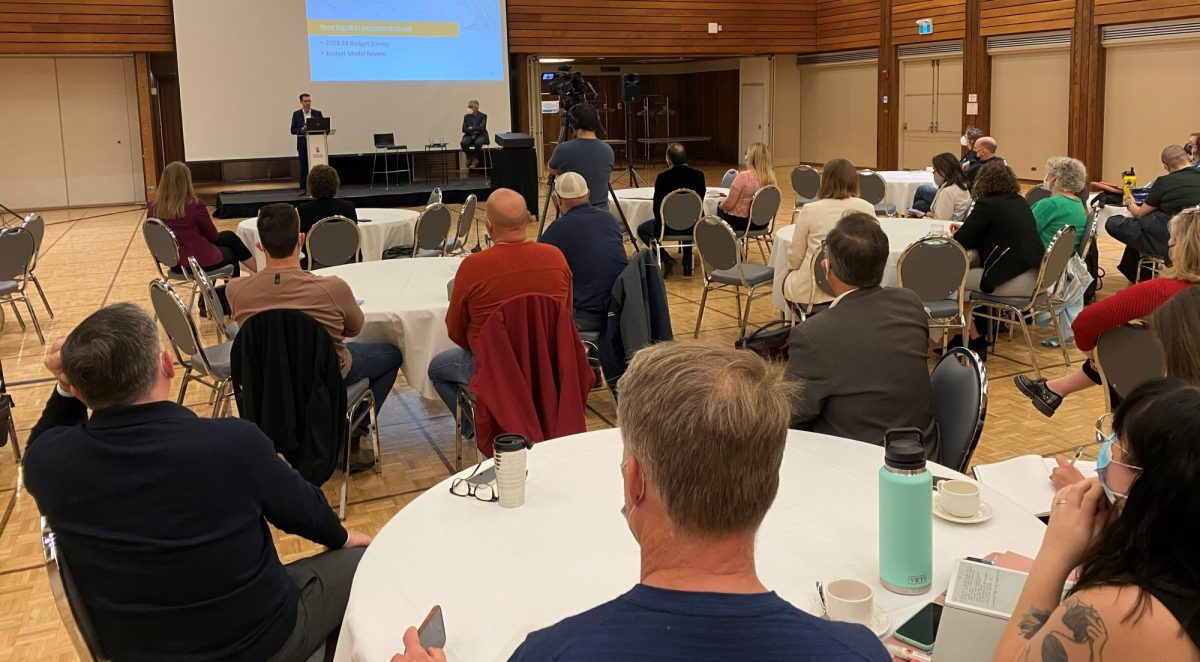 Please join me at our second annual Budget Town Hall
Message from Dr. Michael Benarroch, President and Vice-Chancellor
September 12, 2023 —
Good afternoon,
On September 26, I am once again hosting a town hall focused on the University of Manitoba's budget and financial health. I welcome all interested faculty, staff and students to join us in-person or to participate online.
Diane Hiebert-Murphy, Provost and Vice-President (Academic), and Mike Emslie, UM's Chief Financial Officer and Comptroller, will provide a detailed presentation, after which we will answer any questions you may have about UM's finances.
In my fall welcome message, I spoke of the importance of connections. I see this town hall as a meaningful way to bring our community together to engage on important topics. Find event details here, and please RSVP by September 21 if you want to attend in-person.
Thank you all for your contributions to our thriving community. I hope you will join us and share your feedback.
Michael Benarroch, Ph.D.
President and Vice-Chancellor