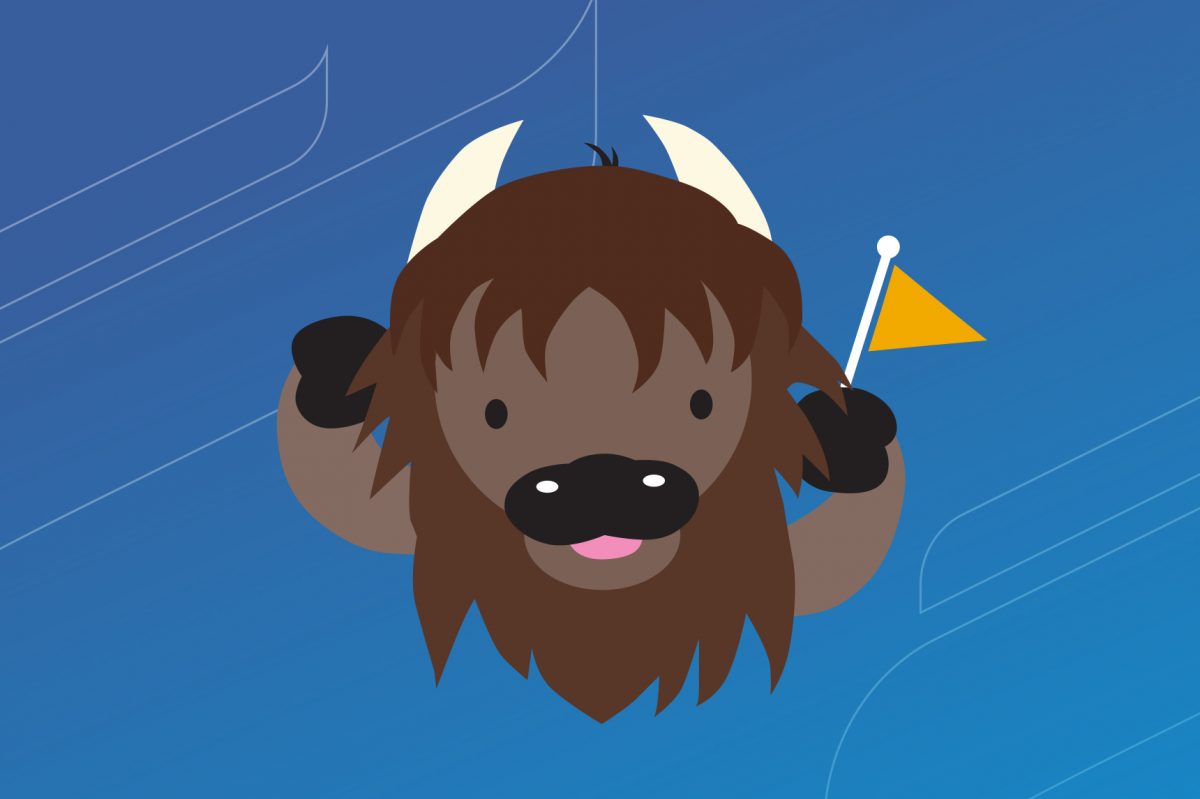 Welcome to a community of connections, President
September 5, 2023 —
Tansi,
I hope you enjoyed our beautiful province these past few months. This summer, it felt as though wherever Kim and I went, we found ourselves surrounded by Bisons! We went to a jazz concert of Joni Mitchell covers and learned lead vocalist, Amber Epp, and some of her band members were UM grads. We fell in love with a piece of art, and as we were purchasing it, learned the artist, Jordan Miller, was a UM alum. Everywhere we went, we felt connected to this community, and we loved it.
Our university boasts an amazing array of talent and when we come together, incredible things happen. We've been connecting recently to create important guiding documents, such as the university's new Strategic Plan, the Strategic Research Plan (coming in 2024), and the new Reconciliation Action Plan. We're not done yet and welcome your big ideas over the coming weeks as these documents continue to take shape. And once again, I'm hosting a Budget Town Hall on September 26 and I hope to see you there and hear your thoughts on this foundational document.
Our campuses are full of a diversity of people working together to make our city, province, and world better. There's no other place like UM in the province and I am honoured to advocate on behalf of this community every opportunity I get. After the October provincial election, I will resume meetings with government to continue discussions on a variety of important topics that can help make our province better, like the value of research, investing in post-secondary education and respecting institutional autonomy, health care education, and Reconciliation. I am also looking forward to boasting about our community's exceptional work to the Winnipeg Chamber of Commerce on October 20, highlighting the unique connections we have to our province's health and prosperity.
But for now, September is packed with fun and inspiring events that connect us. Come out to Homecoming, which runs September 19 to 23. There are events for everyone—from the Distinguished Alumni Awards, the classic Bisons Homecoming football game, family-friendly tailgate parties, and a fantastic concert. I'm particularly looking forward to the live recording of my conversation with Professor Niigaanwewidam Sinclair, whom I get to interview for my podcast What's the Big Idea? Join us in the Robert B. Schultz Lecture Theatre in St. John's College on September 19.
This conversation with Professor Sinclair on Reconciliation will happen shortly before the National Day for Truth and Reconciliation, an important day in our country, and one that is surrounded by many opportunities to engage in reflection and learning on and off our campuses.
And of course, this term the Bisons return to the pitches, fields, courts, pools, and arenas. I am an avid supporter of our incredible student athletes (if I miss a game, one of the first things I do in the morning is read about the results) and I hope to see you at the games. Faculty and staff can get two free tickets to the Bison Homecoming Football Game (use code UMSTAFF23), and students always get into Bisons games for free! Grab your tickets and noisemakers and come cheer on our teams alongside me and the rest of the herd.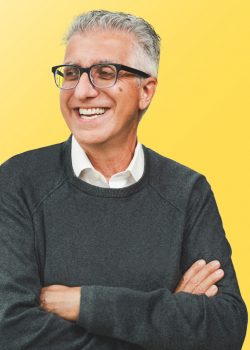 I'm looking forward to bumping into you at a game, on campus, at a market, or on the street.
Here's to a great term!
Miigwech,
Michael Benarroch, PhD
President and Vice-Chancellor