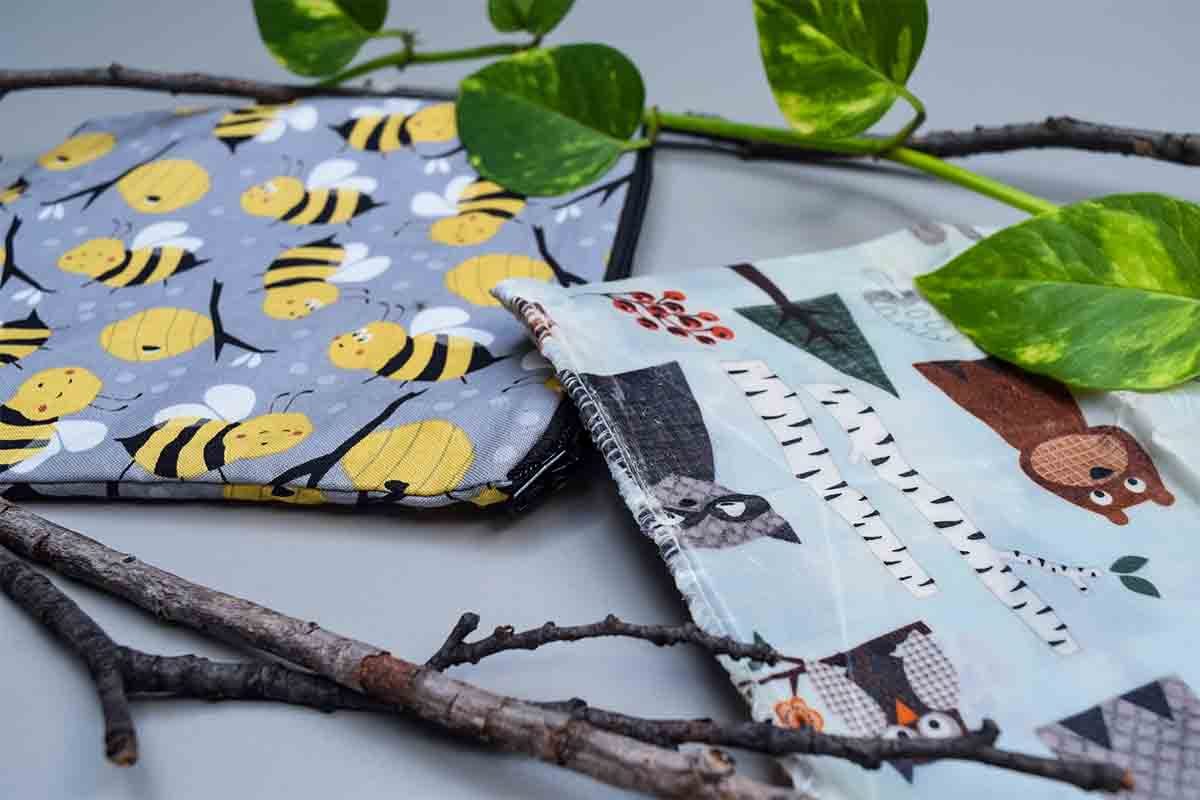 Plastic Free July
July 2, 2019 —
Join the "Choose to refuse" single use plastic challenge, all month long!
The world is currently in a plastic pollution crisis. Much of our plastic is unrecycled and thrown away after a single use. Canadians dispose of 3 million tonnes of plastic waste each year. Plastic does not biodegrade and after its short working life, ends up in our ever-growing landfills, or as litter in our communities, oceans, lakes, and rivers. Plastic can harm wildlife, leach toxic chemicals into the soil, or further break down into microplastics (some of which has already been discovered by an undergraduate student in Lake Winnipeg). With the longest coastline in the world, Canada has a special responsibility to protect our oceans and marine life from our excessive and harmful plastic waste. As a result, the Canadian government has recently stepped up to implement its own ban on plastic as early as 2021. Although, that does not mean that we can't start early. We inevitably encounter plastic almost everywhere we go, because the world we live in was designed that way. That's why it is up to us to make the conscious decision to reuse and refuse plastic as much as we can, before the ban!
Challenge yourself to refuse these items:
Plastic water bottles
Plastic bags
Plastic straws
Plastic cutlery/utensils
Coffee cups/lids
Plastic wrap
Plastic or Styrofoam take-out containers
How?
Bring your own re-fillable water bottle, tumbler or coffee mug
Use a glass, paper, or silicone straw
Bring a re-usable bag wherever you go
Bring your own containers to restaurants for leftovers
Choose a natural beeswax wrap or reusable snack bag!
Shop at your local farmers market to avoid plastic packaging at the grocery store
Explore plastic-free alternatives in your home, bathroom, kitchen, and bedroom