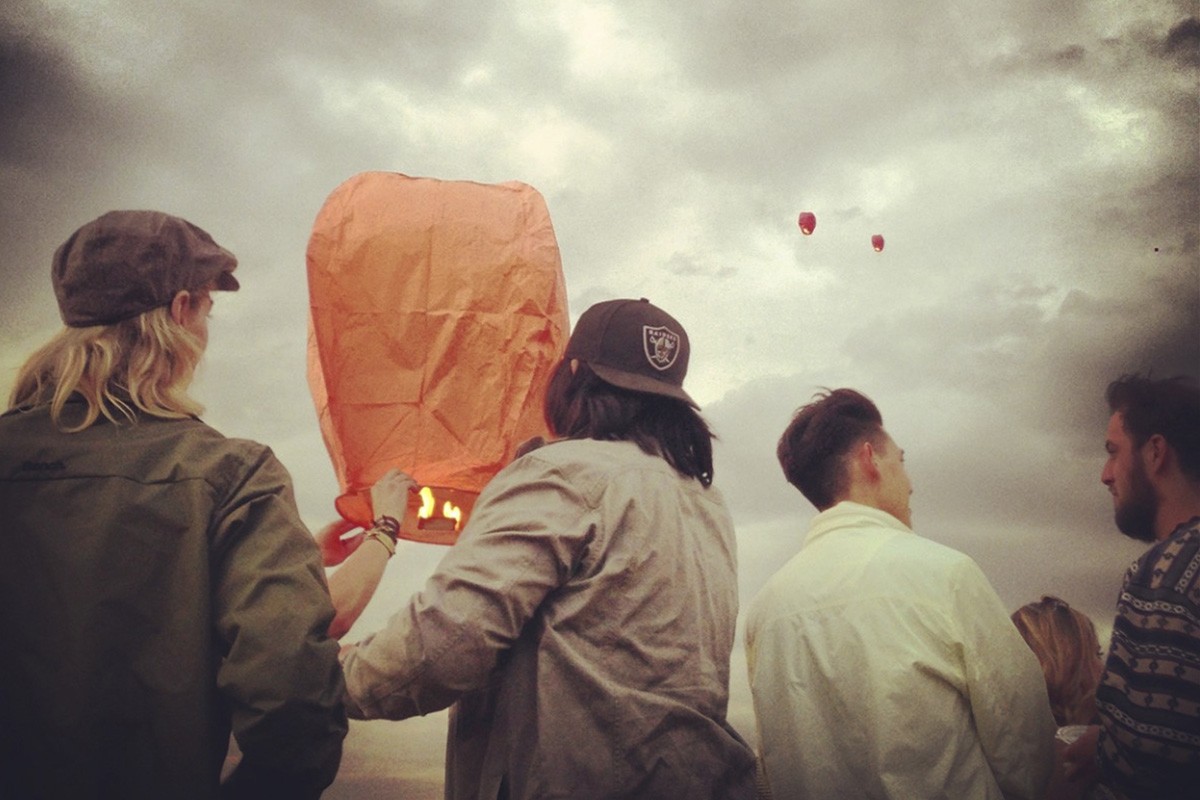 Photo exhibit aims to help counter stigma around mental illness
April 12, 2016 —
A photo exhibit set to run at the Gallery of Student Art at University Centre looks to raise awareness about male suicide and countering the stigma that often surrounds mental illness.
The Man Up Against Suicide Exhibit is part of a research project put together by a research team at the University of British Columbia, headed by Dr. John Oliffe.
"This exhibit shows photos and captions from interviews with men and women who have been affected by male suicide – everyone who participated in this project has experienced thoughts of suicide or has lost a male loved one to suicide," said organizers of the exhibit.
Dr. Kerstin Roger (Community Health Sciences, Faculty of Health Sciences) and Mary Anne Nurmi (Research Coordinator), from the U of M collaborated with Dr. Oliffe to help bring this exhibit to the U of M, and other locations around Manitoba.
The exhibit runs from April 18 – 21.