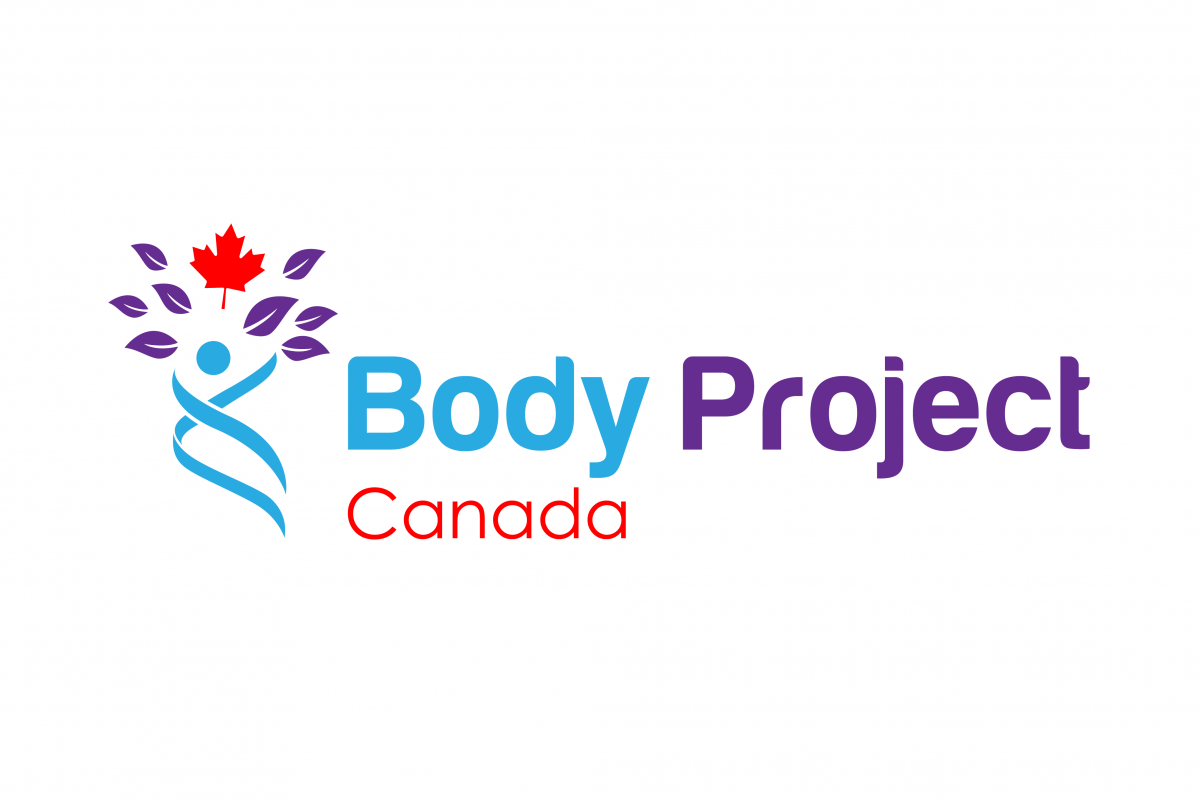 Peer-led body-acceptance program coming to U of M
The Body Project sessions start February 27
February 17, 2017 —
Body image is a struggle that many students have dealt with at some point during their lives or their university career. It's likely that many students are currently struggling with the issue says Katie Kutryk, a health and wellness educator at the University of Manitoba.
"We have also heard from students that they want more information and resources regarding body image and eating disorders," says Kutryk.
To meet this demand, Student Support and staff from St. John's Residence and Recreation Services are facilitating the Body Project, a peer-led, body-acceptance program designed to help university-age students who identify as female, celebrate their own bodies. The program aims to redefine beauty in a sense by highlighting the cultural pressures women face to conform to society-driven, ideal beauty standards. At the same time the program also intends to reduce the pressure many students face in pursuit of these unrealistic expectations.
Two psychology professors in the U.S. developed the Body Project. To date, it has helped over 3.5 million girls and young women in 25 countries. The initiative itself is supported by more research than any other body image program and has been found to reduce the likelihood of eating disorders. In addition, there is evidence that the project helps reduce the risk of future onset of obesity, results in improved psychosocial functioning, and improves mental health.
At this time, the Body Project is only for students who identify as female because research has not supported having mixed gender participation. The developers of the Body Project are working on a program for people who identify as male.
Sessions for the Body Project at the U of M will be offered on both the Fort Garry and Bannatyne campuses starting at the end of February and the beginning of March. The program consists of two, two-hour peer-led interactive sessions.
"This is the first time a program like this is being offered on our campuses and the feedback from the trained facilitators has been fantastic," says Kutryk.
U of M students can get more information and sign up for the sessions.
Scheduled sessions:
Womyn's Centre, 190 Helen Glass | February 27 and March 10, 5:00 p.m. – 7:00 p.m.
220 Active Living Centre | March 1 and 8, 3:30 p.m. to 5:30 p.m.
Sessions at the Bannatyne campus are being organized and will be scheduled soon.
Additional links: