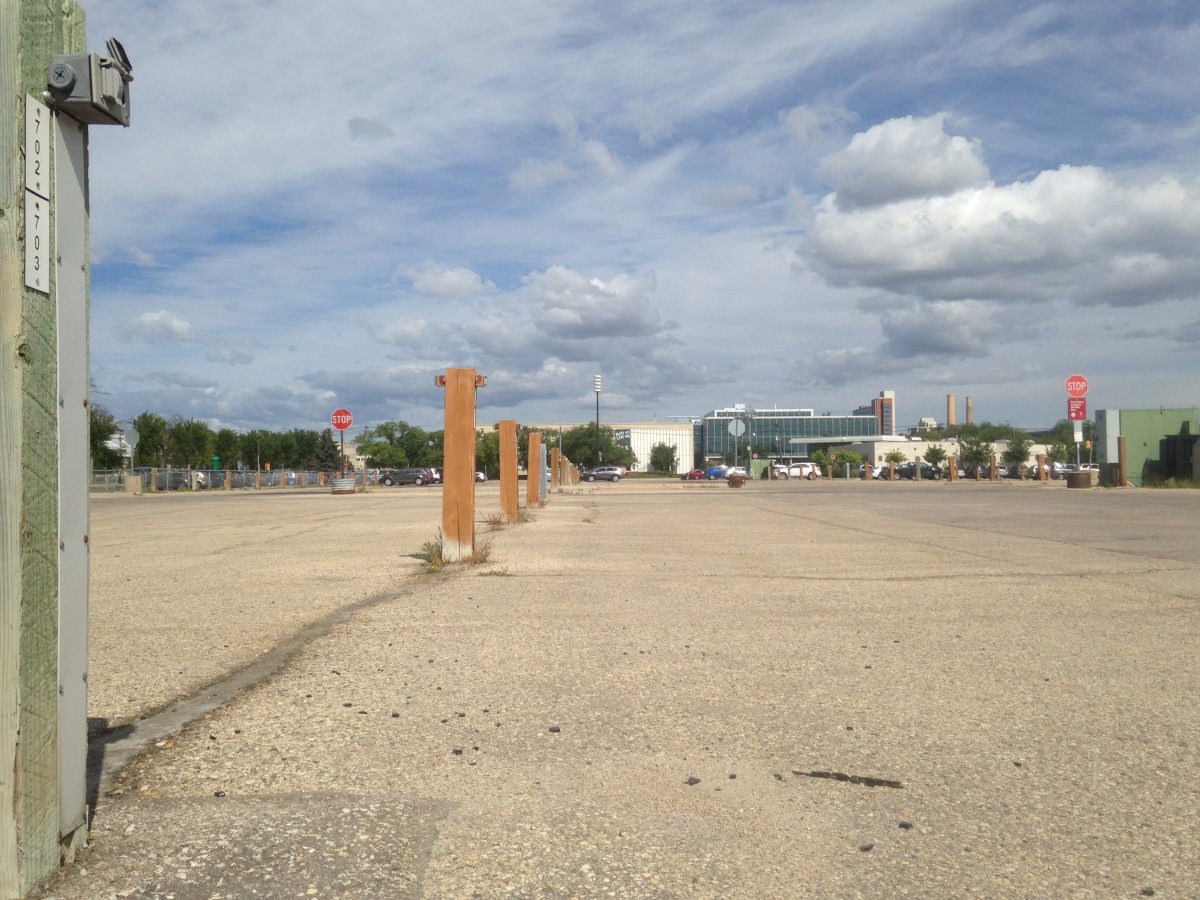 Parking fees reinstated Sept. 1; additional options available 
Choose your parking option by Aug. 27
July 27, 2021 —
The University of Manitoba will re-instate full parking rates starting September 1, 2021.
"Now, as we welcome people back to campus this fall and winter with the gradual reopening of our campuses, we are happy to be able to continue our services and offer these options for our staff, faculty and students," says Cameron Neufeld, director, parking and transportation services.
The return to regular parking rates is part of the UM's return-to-campus re-opening plan.
Monthly parking fees reinstated; permits automatically reactivated
As of Sept. 1, 2021, permit and casual parking rates will return to 2019 amounts, with staff and student monthly parking permit fees at $75 per month and UMFA parking fees at $53.01 per month.
For staff and faculty permit holders wishing to have their parking permits reactivated, no action is required.
Student parking permits, both monthly and flexible permits, will go on sale on in August, with more information coming soon at: https://umanitoba.ca/parking/student-parking
Other options for staff and faculty
Permit hold option
Placing a hold on your parking spot remains an option with a Permit Hold for $10 per month for staff and faculty who wish to retain their parking allocation, but who do not require full-time parking access in the fall.
If you do not wish to keep your permit active, by Aug. 27 you must either:
Flexible parking option
For staff that are not on campus full-time, but require occasional parking access, a new Flexible Permit option will be available.
UPDATE: Information on flexible parking options is now available.
Parking and transportation services continued to operate throughout the pandemic without funding and with only minimal revenue, providing campus transportation and parking administration, services and maintenance, notes Neufeld.
"Many academic institutions across the country including others in Winnipeg continued to charge full parking rates throughout the pandemic," he adds.
"Going through the pandemic has been tough for everyone, and UM made the decision to pull back on fees in order to ease the financial burden on people through this difficult time—and will continue to offer these additional options leading up to our return to campus through this fall and winter."
See the parking and transportation website for current information and updates.
For casual visitor parking rates, please visit https://umanitoba.ca/parking/visitor-parking.