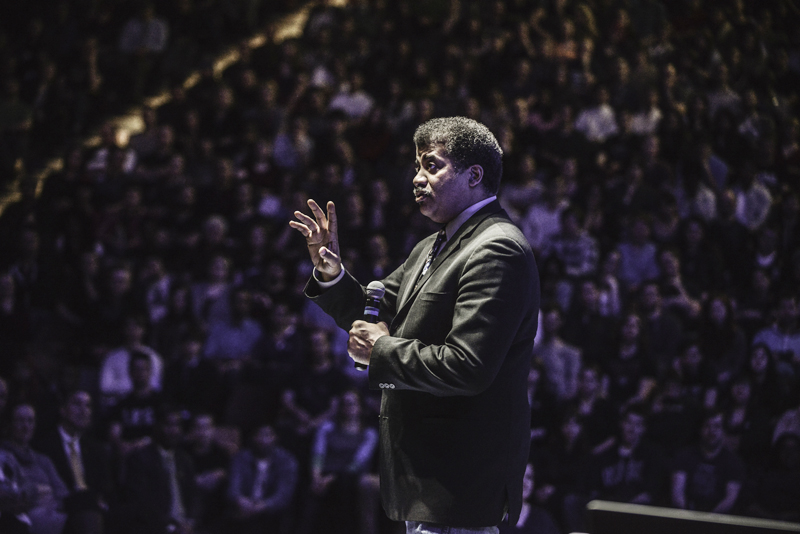 Our top stories of 2014
December 27, 2014 —
As we look back at another amazing year at the University of Manitoba, we would like to share some of our top stories from 2014. These stories highlight the success of our students, showcase the global impact of our alumni and researchers, and mark historic institutional achievements.
Top UM Today Stories of 2014
Introducing the largest fundraising campaign in Manitoba history
We change the world in so many ways
First he took Pluto from us, then he stole our hearts
More than 230 Indigenous graduates were celebrated this year!
Learn how we will continue to shape this province and city's future
U of M HIV/AIDS researcher wins Killam Prize in Health Sciences
We continue to fight against this and other terrible diseases
As National Research Centre for Truth and Reconciliation, will help nation to heal
The future is in good hands
Step aside Queen, we are the champions
Research at the University of Manitoba is partially supported by funding from the Government of Canada Research Support Fund.