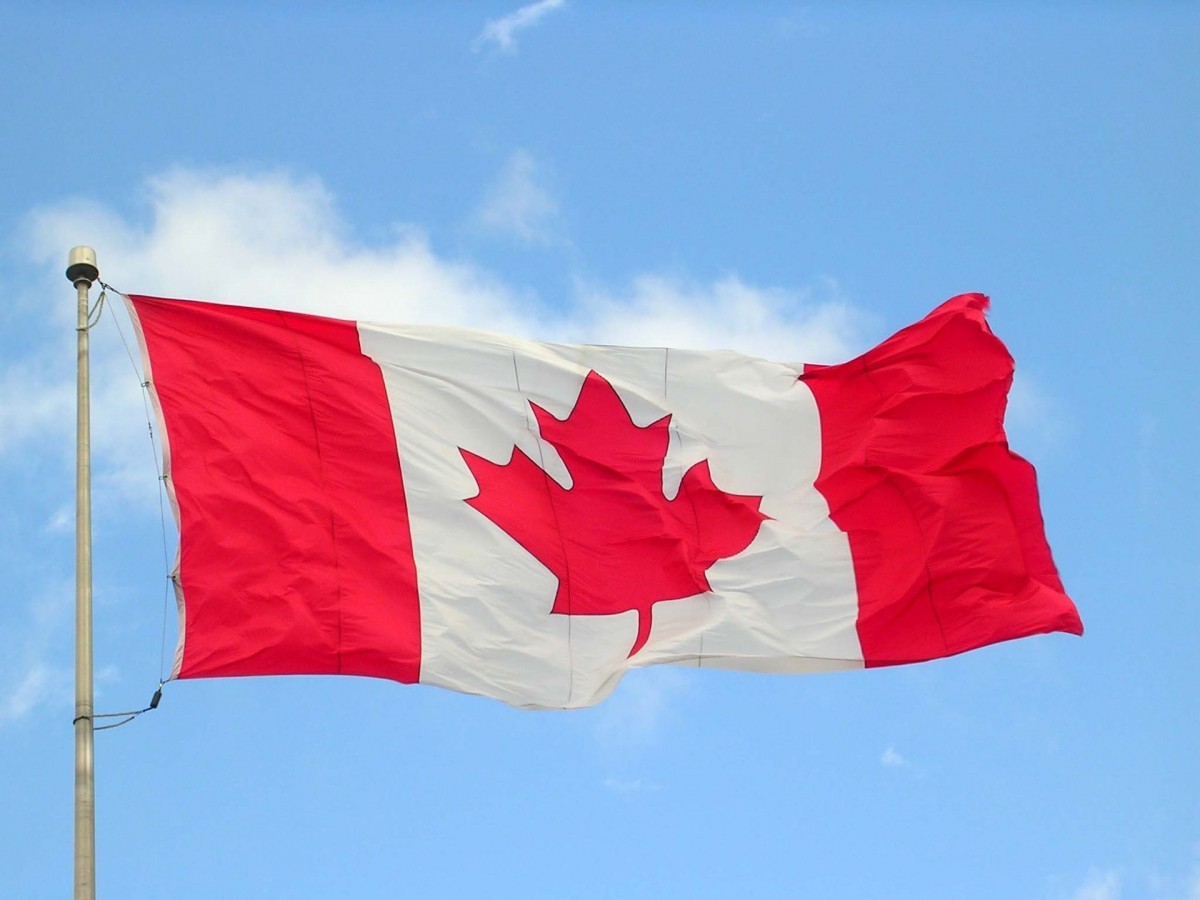 Op-ed: Team Waneek
August 2, 2016 —
The following is an op-ed written by Jocelyn Thorpe, associate professor in the Faculty of Arts' women's and gender studies program.
Waneek Horn-Miller has had quite the life so far, and she's only 40 years old. Now an Ambassador for Reconciliation Canada, an Indigenous-led organization that aims to catalyze meaningful relationships between Indigenous and non-Indigenous people, as well as host of Working It Out Together, a program on APTN about Indigenous health and wellbeing, she first became known to the world as the Mohawk teenager who was stabbed nearly to death by a Canadian soldier while carrying her four-year-old sister behind the military lines at the Mohawk Resistance in Oka in 1990. After a months-long standoff, the town of Oka, Quebec, agreed not to extend the golf course and build the condominiums on The Pines, a sacred Mohawk area.
Horn-Miller remembers that time as "traumatizing," since "every movement we made we had hundreds of guns pointed at us." It was also formative. As she puts it, "I got a second chance and that's pretty much what pushed me forward after that." A longtime athlete, she went on to become co-captain of Canada's water polo team, winning gold at the Pan Am Games in Winnipeg in 1999 and participating in the Sydney Olympics in 2000. She had no intention of letting a Canadian soldier's bayonet, with all the symbolism that it implies about whose bodies count as Canadian and whose are perceived as threats to the nation (and condominium developments), stop her from accomplishing her goals. She recalls her mother telling her after the stabbing, "I never raised you to be anybody's victim."
When Waneek Horn-Miller spoke at a Reconciliation Canada event in Winnipeg in March of this year, she talked about the intimacy required to play team sports. You have to know your teammates' bodies—how they move, where they will go—intuitively, as though they are an extension of you. Allowing for such intimacy on Team Canada, she said, required a lot of hard work on her part, work in letting go of the idea that her teammates represented a white Canada that hated her and her community, that brought in the Canadian Army to force them off the land. I can't imagine the work required to do that letting go; Horn-Miller's scars are all too real, and much too close to the heart.
Another Olympics gives us a chance to reflect once more upon expressions of nationalism, and to find them troubling. Take the national anthem, for instance. In a nine-line song, we have three lines, a full third, dedicated to standing on guard for Canada. Who are we standing on guard for Canada against, and who is "we"? Some propose that the "we" in the national anthem needs to be expanded to include daughters as well as sons, but this daughter wants no part in being commanded in true patriot love to stand on guard against Indigenous peoples and their claims to land and self-determination. And of course we need not look far to notice what happens when the national "we" excludes racialized people who become positioned as outsiders and as threats to the nation. Trump logic appears to have no borders.
In a lead up to the Olympics full (as usual) of concern about safety and doping, I hope we can collectively begin to think and act more like Waneek Horn-Miller, and be bridges rather than barricades. She sees in sport a larger purpose than winning and losing, than showing the strength of one's nation by winning at all costs. For her, sports can play an important role in decolonization. She knows first hand the positive effects that sports can have on people's lives and believes that her effort to support Indigenous people in sport is also her "effort to combat the murdered and missing women. That's my effort to combat substance abuse. That's my effort to help with mental health." The everyday language we use, the symbols we adopt, and the lyrics we sing have a significance beyond themselves. They affect how we understand ourselves and shape our relationships with one another. This Olympics, I say let's skip the flag-raising ceremonies and the medal counts and focus instead on the potential of sport to allow us the opportunity to play together across difference, to get to know one another under the skin. Go, Team Waneek!