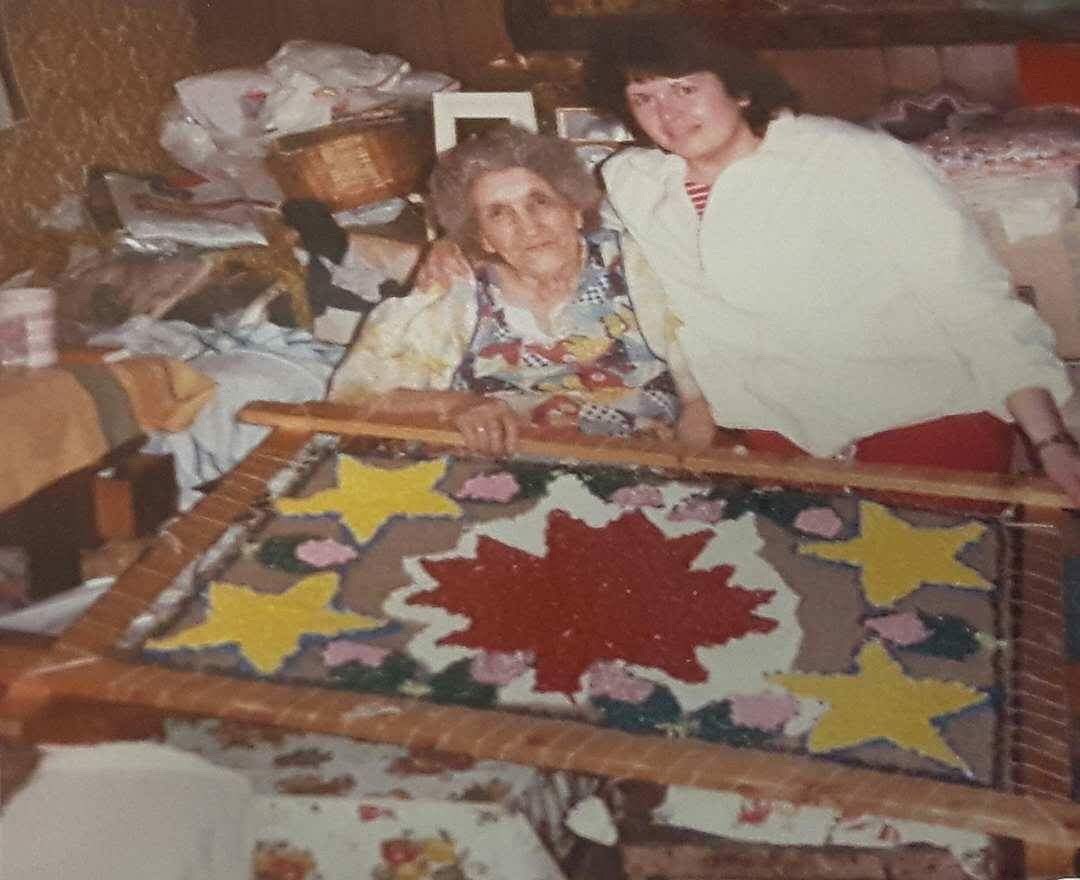 Op-ed: Finding the Truth in Reconciliation
September 28, 2021 —
The following op-ed is written by Mary Jane Maillet Brownscombe, [BComm(Hons)/88, MA/11], Indigenous Business Relations Executive-in-Residence at the Asper School of Business.
Great Gramma Mary Jane is a residential school survivor. Her birth name is Marie Jeanne Piché. Over the years, her name became anglicized, so much so that family knew her as Mary Jane and her grave stone is in her anglicized name. I am Mary Jane Maillet Brownscombe, her namesake great grandchild.
September 30, 2021 marks the first National Day for Truth and Reconciliation. This national day of reconciliation was enacted by Bill C-5 on June 3, 2021 amidst the very public affirmation of what many Indigenous people have spoken about for decades.
Children lost lives and those who attended residential schools are survivors of an attempt to erase culture, freedom and self-esteem of being Indigenous.
The Truth and Reconciliation Commission of Canada: Calls to Action cite 94 recommendations to redress the legacy of residential schools. Call to Action #92 calls upon the corporate sector in Canada to adopt the United Nations Declaration of the Rights of Indigenous Peoples as a reconciliation framework. As the inaugural Indigenous Business Relations Executive-in-Residence for the Asper School of Business, I am proud to be part of the action Asper is taking toward reconciliation.
The Truth in Reconciliation is that effort must go beyond the 94 Calls to Action and a day of reflection.
My Great Gramma was a hard-working woman. She walked with a limp and suffered from injury she sustained at residential school. She and Great Grampa Amable Pritchard had 14 children together and raised their family on land in the Qu'appelle Valley.
Great Gramma kept a home filled with the smells of good food. She was entrepreneurial, making all kinds of creations out of scraps that she would then sell, trade or gift. Great Gramma was a medicine woman and a birth doula who brought many children into this world, including my Mom.
Great Gramma raised my Mom. My Mom is an intergenerational residential school survivor. My Mom's story is told in several journals that she kept over the years and only recently shared with me.
What I know is that it was not easy being an Indigenous child in the 40s and 50s when my Mom grew up. It didn't get any easier in the 60s and 70s when I was growing up. Sad to say today in 2021 we continue to see the trauma and impact of colonization.
The truth is we are all responsible for reconciliation. We must reflect on our personal awareness, gather information, take responsibility and build relationships. We each must take action to redress the legacy of colonization and advance the process of Canadian reconciliation.
The truth is it is hard work to reclaim identity and rights in a society that stumbles in its commitment to respect its own laws, including the Constitution which recognizes and affirms the Aboriginal and treaty rights of First Nations, Inuit and Métis peoples.
I am on my own journey of reconciliation. If you haven't started on yours, my hope is that this National Day for Truth and Reconciliation will inspire you to begin by building your awareness of the harm done.