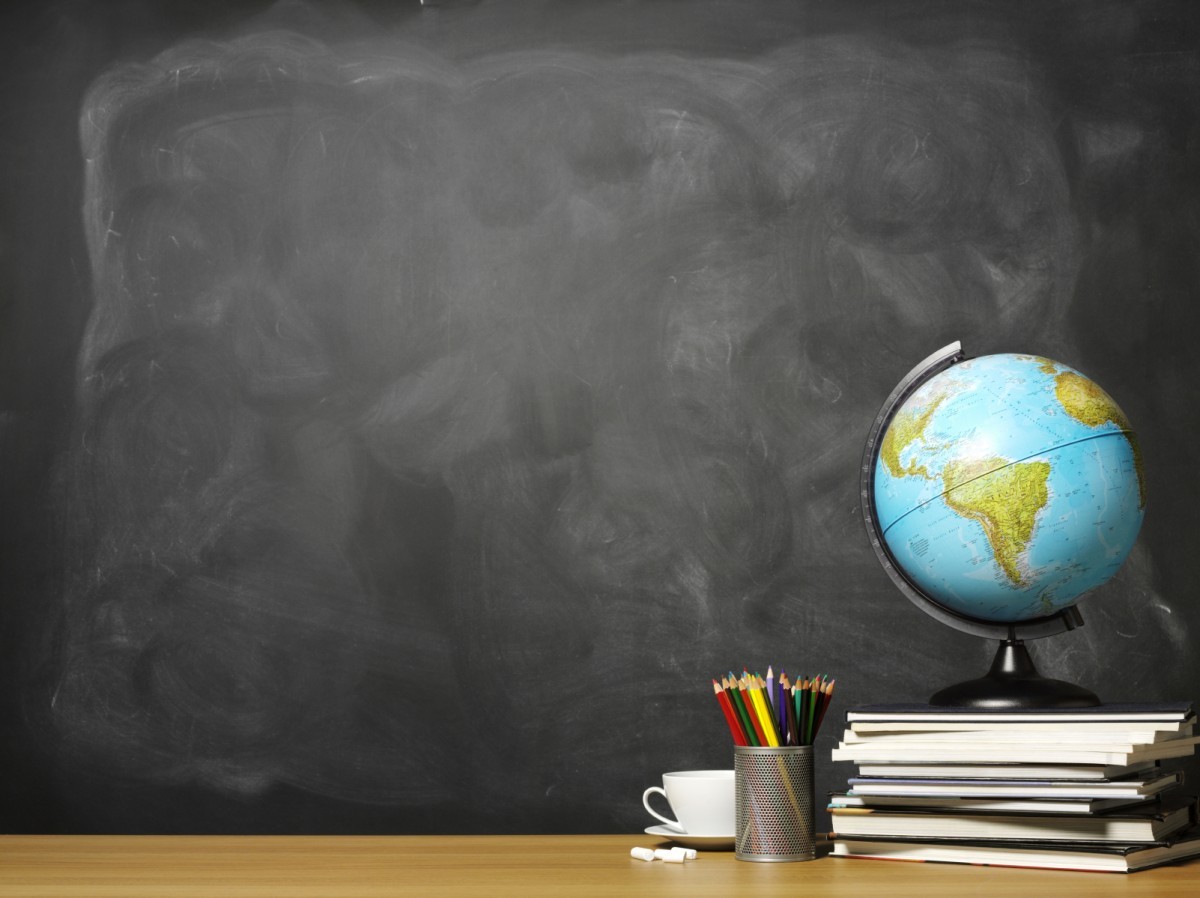 Op-Ed: Diversity program designed to create a welcoming school system
February 17, 2016 —
The following is an op-ed written by Melanie D. Janzen, associate dean of undergraduate programs in the Faculty of Education. It was originally published in the Winnipeg Free Press on Feb. 16. 
Working in an early-years classroom a few years ago in a Winnipeg school, I was startled by the self-portrait that the seven-year-old girl handed to me.
She smiled proudly as she showed me her picture: varieties of green shaded in our school's expansive play area and billowing white clouds plumed across the peacock-blue sky. She drew herself smiling widely in a purple dress, her blond hair blowing around her.
That was the startling part: the picture was of a white-skinned, blond-haired girl, yet the girl who handed me the picture, Rashmeet, was brown-skinned with long, espresso hair.
Minority and indigenous populations are growing at accelerated rates in Canada. Whereas visible minorities made up about five per cent of the population in 1981, they made up about 15 per cent of the population just 20 years later. In the Winnipeg School Division, 27 per cent of the students come from indigenous backgrounds. Yet, the Manitoba Teachers' Society says less than six per cent of the teaching force is comprised of people of colour. This racial inequality, already normalized in the eyes of Rashmeet, represents a problem with the teaching force in Manitoba today.
Striving for a more diverse teaching force is an ethical endeavour. It is an attempt to reflect the values of democracy, the intentions of the Canadian Charter of Rights and Freedoms and the findings of the Truth and Reconciliation Commission by ameliorating social and historic injustices. In addition, the research tells us a more diverse teaching force benefits students by providing opportunities for minority students to develop positive relationships with teachers they perceive as "like" them, by allowing students to feel their perspectives (including cultural, linguistic, sexual identity or orientation, or differing world views) are better understood, and by having teachers who understand and will attend to acts of oppression. A more diverse teaching force provides a greater variety of perspectives — a richness that not only reflects Canadian values but benefits students and teachers alike.
The faculty of education at the University of Manitoba is aspiring to diversify the teaching force through its new diversity admissions policy. This policy aims to increase the number of students from diverse groups admitted into the faculty allowing up to 45 per cent of all qualified admissions to be those who self-identify through diversity categories, which include indigenous, racialized, those who identify with gender identity/sexual difference, persons with disabilities and those who are disadvantaged.
The policy was developed during the past three years in consultation with government, campus and community partners, human rights experts and under the leadership of our former associate dean, Jerome Cranston. The policy attempts to address both the disparity in the makeup of the teaching force and the social and historic disadvantages faced by marginalized groups of people, but importantly, also recognizes students' educational experiences are enhanced by a diversity of perspectives and experiences a diverse teaching force can offer.
Although this policy is a step in the right direction, there is much more that can and should be done by government and educational leaders. For example, barriers need to be removed so internationally educated teachers — those with teaching certificates from countries other than Canada — can enter the teaching force more quickly. We need to take heed and enact the recommendations of the Truth and Reconciliation Commission and better integrate indigenous perspectives, knowledge and history into our faculty's courses and within the school curriculum. We need to reach out to include potential future students from various ethnocultural, LGBTQ, northern, remote and reserve communities. We all need to take responsibility for these efforts, working across sectors to enact the values of equity and diversity to ensure Manitoba schools are places where Rashmeet knows she belongs and where she can contribute to enriching all of our experiences.