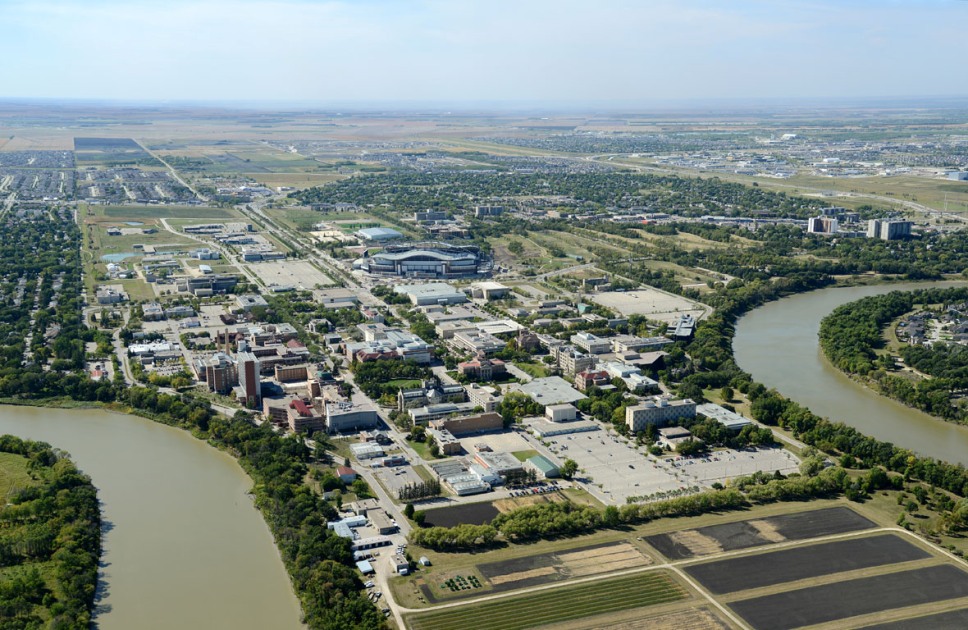 Notice: Power shutdown March 15 to some buildings at Fort Garry campus
March 15, 2019 —
UPDATE: Saturday, March 16, 8:45 p.m. The power has been restored to all buildings at the Fort Garry campus.
Saturday, March 16, 11:00 AM to 7:00 PM
Electrical power will be shut off for certain buildings at Fort Garry campus—including residence buildings and dining facilities, in addition to faculty buildings. This is an unplanned, unavoidable shutdown due to the Riverbank Stabilization Project.
Please power down computers or sensitive equipment before the shutdown.
Buildings: Mary Speechly, Pembina Hall, Pembina Residence, Drake, Tier, Fletcher Argue, Isbister, Art Barn, Point Plant Science, University College, University College Residence, Robson Hall, Human Ecology, Elizabeth Dafoe, B-Lot Trailers, Crop Tech Greenhouses
The residence buildings all have back-up generators for life safety systems. The life safety systems will be operational, including the fire alarm panel, emergency lighting, and sprinkler systems. There will be no room lighting or power.
Questions or concerns regarding this disruption can be directed to Vanessa Jukes, 204-996-5489, Vanessa [dot] Jukes [at] umanitoba [dot] ca.
For updates, please visit the service disruptions webpage.
Buildings list
Residences
Mary Speechly
Pembina Hall
Pembina Residence
University College Residence
Faculties/other buildings
Drake
Tier
Fletcher Argue
Isbister
Art Barn
Point Plant Science
University College
Robson Hall
Human Ecology
Elizabeth Dafoe Library
B-Lot Trailers
Crop Tech Greenhouses