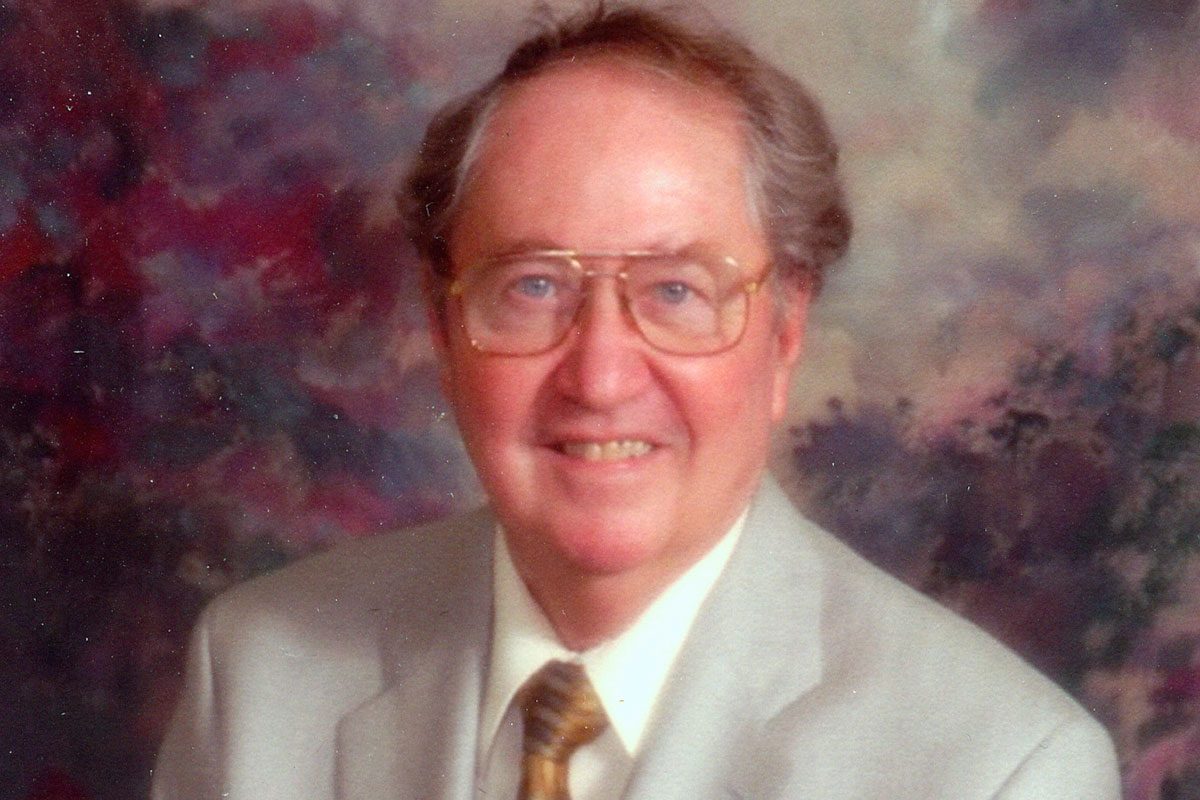 Noted organist, musicologist Hugh McLean dies at 87
Music alumnus founded choirs, earned scores of awards
August 9, 2017 —
Canada lost one of its finest organists and choirmasters with the death of Hugh John McLean [AMM/48] on July 30 in Naples, Florida.
McLean distinguished himself at age 15 when he became one of the youngest full-time church organists in Winnipeg, playing at St. Luke's Anglican Church.
The Winnipeg Free Press reported in 1945 that he used to practise in a cold, dimly-lit church, wearing a parka and fingerless gloves.
After graduating from the University of Manitoba as an Associate in Music, McLean became the first Canadian to win an organ scholarship to King's College, Cambridge, where he won medals and debuted before Queen Elizabeth II.
Returning to Canada in the mid-1950s, he built an illustrious career as organist-choirmaster and educator, founding several choral groups in Vancouver, teaching at universities, and performing worldwide.
In 1988, he was the first Canadian organist to tour the USSR. McLean served as dean of the Faculty of Music at Western University until 1995.
He was named a Fellow of the Royal Society of Canada and a Member of the Order of Canada, among other honours.