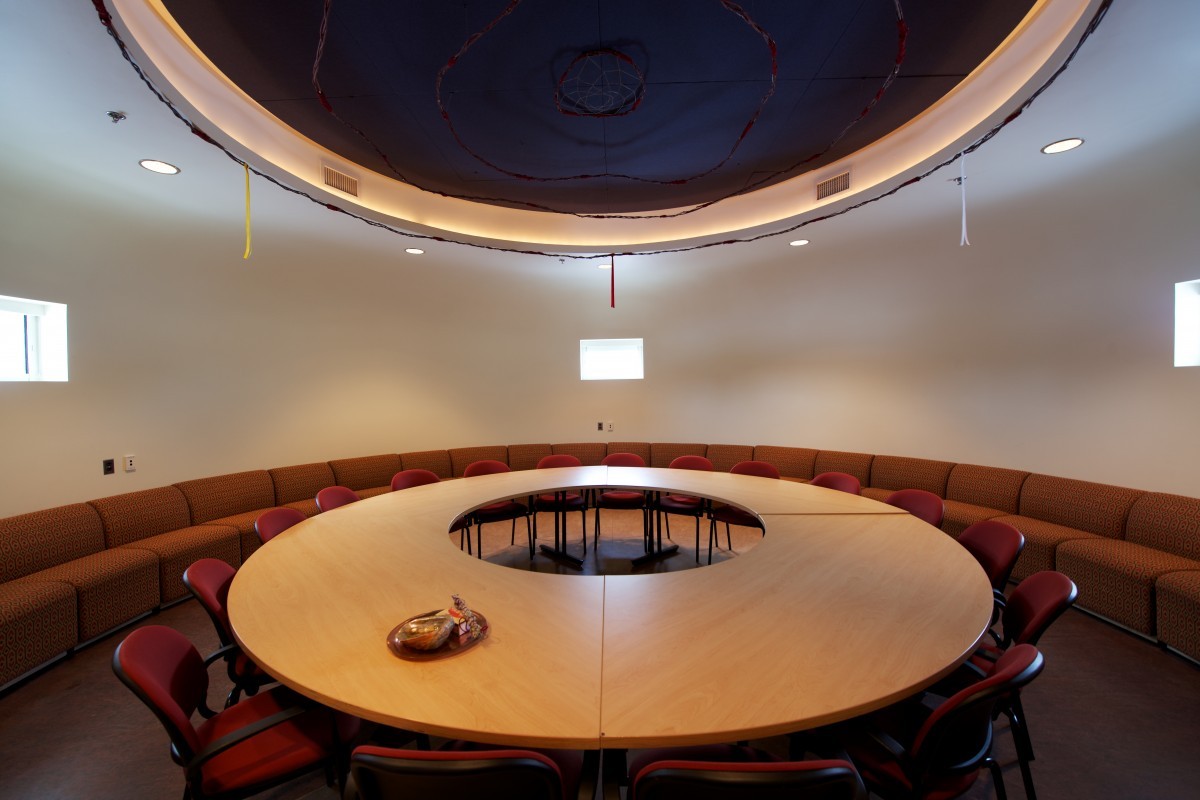 UPDATE: Nominees sought for new Indigenous Advisory Circle
March 4, 2015 —
The U of M is looking for Indigenous faculty members and support staff to sit on an Indigenous Advisory Circle (IAC).
The recommendation to establish an IAC came out of a series of planning sessions that occurred in August and October with Indigenous and non-Indigenous academics and support staff.
The IAC will act as advisory to the executive lead for Indigenous Achievement. The executive lead has the university-wide responsibility for overseeing the strategic directions of the University related to Indigenous activities, and for coordinating and facilitating the development of initiatives and programs that will advance Indigenous achievement.
To nominate someone to sit on the IAC, submit a CV of the nominee; a 350 word statement from the nominee on how they can contribute to advancing Indigenous achievement at the U of M; and a letter of support. Nominators must confirm the individual is willing and able to accept nomination to the committee prior to submitting names to the nominating committee for review.
Nominees must have a strong understanding of Indigenous education, histories and cultures, be involved with community, and be Indigenous. They will come from a diverse set of cultures and languages and represent both U of M campuses.
For additional information on the IAC nomination process, please visit http://umanitoba.ca/admin/indigenous_connect/5617.html
Nominations close Thursday, March 12, 2015 at 4:30 p.m.
Please submit nominations to val [dot] parker [at] umanitoba [dot] ca