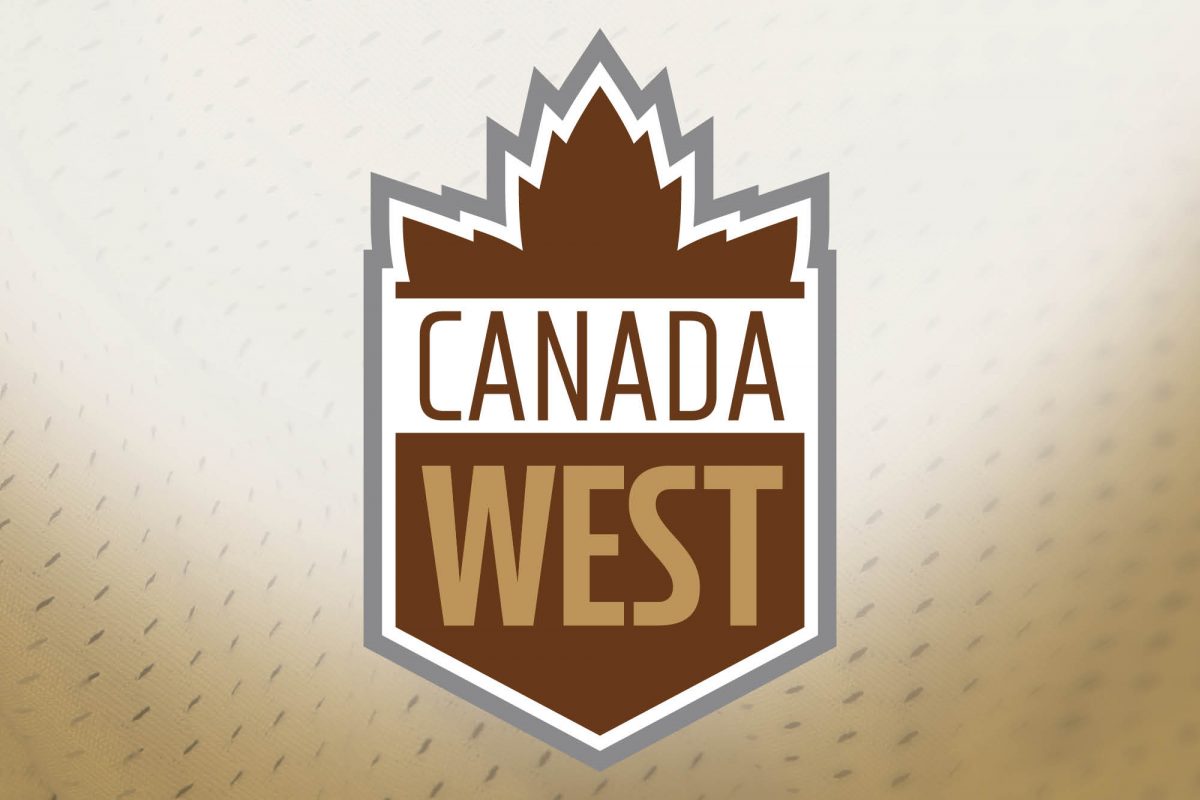 No football, soccer for Bisons in Fall Term 2020
Canada West cancels 2020 Fall Term team competitions
June 8, 2020 —
As Canada continues to work through the ongoing impact of COVID-19, university sport will look very different for the 2021 season.
Canada West, the organization that manages athletic competition for its 17 member schools across Manitoba, Saskatchewan, Alberta and British Columbia, announced that no conference competition (regular season, playoff, or championships) will occur in football, men's and women's soccer, women's rugby 15s, and women's field hockey during the Fall Term of the 2020-21 season.
Decisions on whether Fall Term conference championships scheduled for men's and women's golf, men's and women's cross country, and men's and women's swimming will be made by July 15th following further exploration around feasibility.
The decision to cancel first term competition in team sports also impacts the sports of men's and women's hockey, men's and women's volleyball, and men's and women's basketball. The aforementioned sports traditionally span both the Fall and Winter Terms, but conference play in these sports will commence no sooner than January 2021, with a decision on the matter being made by October 8th.
Whether Winter Term competitions (men's and women's wrestling, men's and women's track and field, and women's rugby 7s) are staged will also be made by the same October 8th deadline.
All of the decisions announced Monday were ratified unanimously through a vote of Canada West's 17 members on Friday.
"Bison Sports supports the decision announced by Canada West. Our priority as we collectively move through this pandemic continues to be the health and safety of all involved in competition and the delivery of our programs," said Gene Muller, Director of Athletics and Recreation at UM. "However, with this decision comes deep disappointment to our Bisons student-athletes, coaches and support teams. I am always encouraged by the resilience and character of our student-athletes and together we will emerge from this stronger than before. We will continue to work closely with Canada West, UM and government health authorities to plan a future return to play."
Over the last several weeks Canada West's COVID-19 Task Force has been working to inform the conference's Board, who based on the task force's report recommended the cancellation of first term competition. The Board's recommendation was subsequently supported through a majority vote of CW members.
"The Task Force undertook significant discussion and research to inform our recommendations with public health considerations, specifically minimizing risk for both individual participants and the general public, at the core of our work," said Martin.
"By and large, sport activity provides a high-risk environment for the transmission of COVID-19. While other areas of society continue to mitigate risk through new guidelines, sport provides a challenge in this regard as any risk mitigation would render many sports unrecognizable."
While professional sports leagues continue to explore options for a return to competition, the resources they will have at their disposal to minimize the risk of infection will not be the reality for Canada West members when the transition from training to competition eventually occurs.
With respect to CW members returning to training, those decisions will be made individually by members and will be based on institutional policies and guidelines from their respective provincial health authority.
Read Canada West's full release.