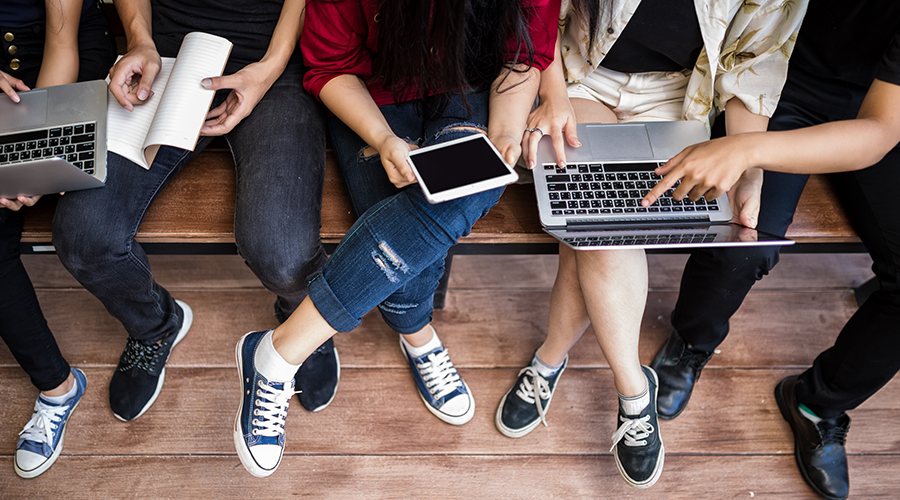 Next-generation networking coming to UM
IST partners with Cicso on network migration
April 24, 2023 —
Information Services and Technology (IST) has partnered with Cisco on the next generation of networking for the University of Manitoba.
The Network Segmentation Project was launched in April of 2021 to design and implement a new and improved campus-wide network. This new network and its associated technologies will improve network security, stability, and ease of use for all students, staff and faculty. Our IT support staff will also see improvements in administration, automation, and analysis.
Cisco is our primary supplier and designer. In association with university staff, they will be responsible for the overall design and implementation of the first seven buildings selected to pilot the migration. IST will use the knowledge gained through this process to complete the remaining buildings.
The project team will start the migrations with a phased approach in May 2023.
The pilot buildings and migration dates are:
ARTlab (May 1- May 21)
Pembina Residence (May 23 – June 2)
Pathology (June 3 – June 17)
Drake (June 25 – July 16)
Fletcher Argue (July 17 – July 31)
Dentistry (August)
Brodie (August/September)
Currently, each migration will take roughly two weeks per building. The team plans to complete one installation before moving on to the next. However, the schedule outlined above may change depending on their experience with each migration.
For more information and updates, visit: https://umanitoba.ca/information-services-technology/network-segmentation-project
Please feel free to contact project manager Blair Dagdick with any questions or concerns.