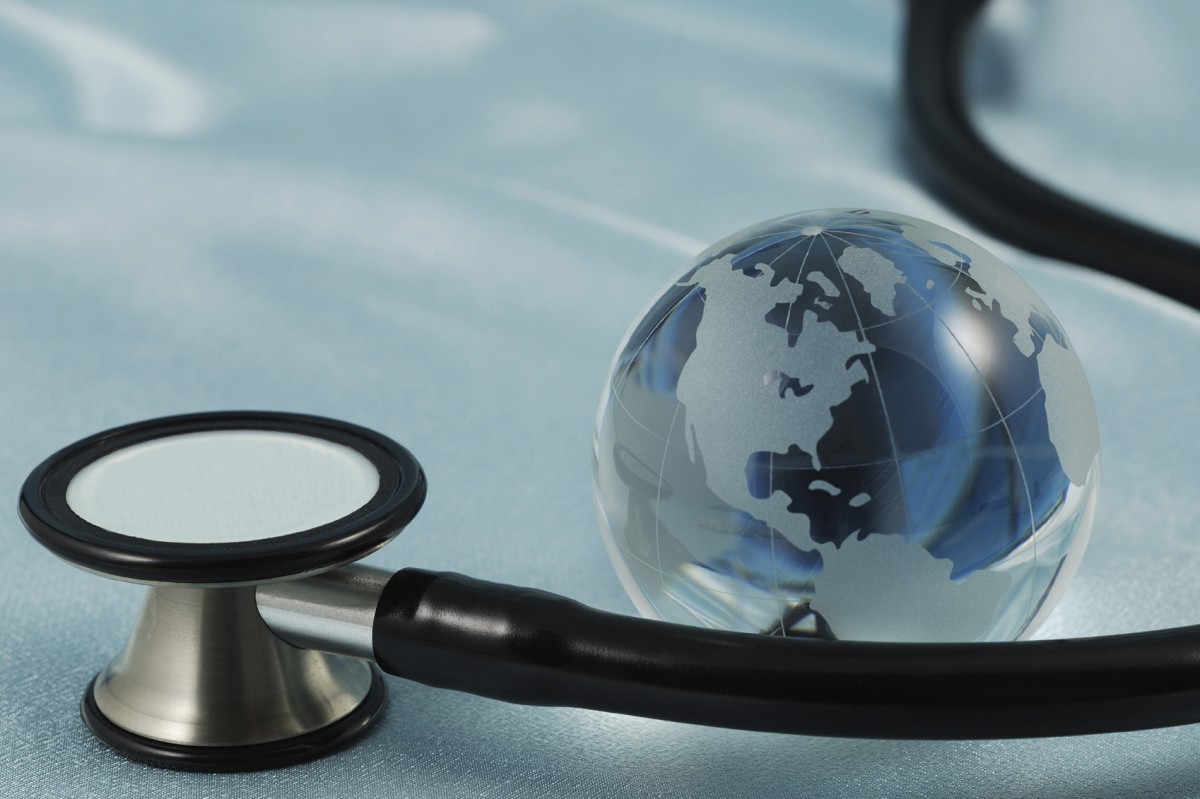 News Release: Three researchers inducted into Canadian Academy of Health Sciences
September 22, 2014 —
Three University of Manitoba professors—Drs. Cheryl Rockman-Greenberg, Patricia Martens, and Pawan Singal—from the College of Medicine, Faculty of Health Sciences have been honoured for their achievements spanning molecular medicine, population health and cell pathophysiology.
The trio was inducted into the Canadian Academy of Health Sciences (CAHS) in Ottawa last night. Membership is considered one of the highest honours for the Canadian health sciences community. The objective of the CAHS is to provide advice on key issues relevant to the health of Canadians.
"I congratulate these research leaders," says Digvir Jayas, vice-president (research and international) at the University of Manitoba. "All are regarded by their peers in Canada and abroad as exemplary scientists in their fields."
Fellows are chosen by their peers based on their demonstrated leadership, creativity, distinctive competencies and commitment to advancing academic health sciences.
"We are extremely proud of these three health sciences researchers whose contributions to genetics, population health and heart disease have greatly improved the lives of Manitobans and beyond," says Brian Postl, Dean, Faculty of Health Sciences, University of Manitoba.
Cheryl Rockman-Greenberg (pediatrics and child health/Winnipeg Regional Health Authority) was instrumental in opening the first Winnipeg laboratory for the diagnosis of genetic disease with DNA (molecular) testing in the 1990's. She is an internationally known researcher who has identified the molecular source of some of Manitoba's most devastating inherited diseases, including those prevalent among individuals of Aboriginal, Mennonite and Hutterite heritage. Rockman-Greenberg is also the principal investigator for successful clinical trials treating patients with hypophosphatasia, a rare genetic bone disease.  She has received over 80 research grants, published over 180 manuscripts in peer-reviewed journals, and six book chapters in her almost 40 years of being a clinician scientist.
Distinguished Professor Dr. Patricia Martens (community health sciences/Manitoba Centre for Health Policy) is a pioneer in the field of population health whose work on health status and healthcare use in Manitoba's rural, northern, and Aboriginal residents; mental health; and child health services has had a significant impact on the health and well-being of communities in the province and beyond. Martens was instrumental in publishing research on breastfeeding in First Nations communities, which led to sustained increases in breastfeeding rates and altered hospital protocol on newborn feeding.  She is known for dividing her work into the development and analysis of data on health status and the utilization of health services, and being innovative in approaching knowledge translation. She has made more than 400 presentations and published some 300+ articles, books, and abstracts.
Pawan Singal (physiology/Institute of Cardiovascular Sciences, St-Boniface Hospital Research) is known worldwide for his work on oxidative stress (when oxygen is improperly handled within a cell) and heart failure, and researches why after a heart attack many patients subsequently go into heart failure. His pioneering studies have furthered understanding on how various antioxidants have the potential to prevent or treat the damage associated with the oxidative stress and the toxins created. Most recently, he has been researching anticancer drugs and changes that could be made to improve therapeutic approaches in the treatment of cancer patients. He has co-edited 30 books, published over 200 peer-reviewed manuscripts, and received over 80 national and international recognitions.
With the induction of these three professors, the University of Manitoba now has 25 Fellows of the Canadian Academy of Health Sciences.
For more information, contact Ilana Simon, director of communications & marketing, College of Medicine, Faculty of Health Sciences, University of Manitoba, at: 204-789-3427 (ilana [dot] simon [at] med [dot] umanitoba [dot] ca)
For more information about Dr. Singal, contact Bill Peters, manager, communications & media services, St-Boniface Hospital Research, at: 204-258-1325 (billp [at] sbrc [dot] ca)