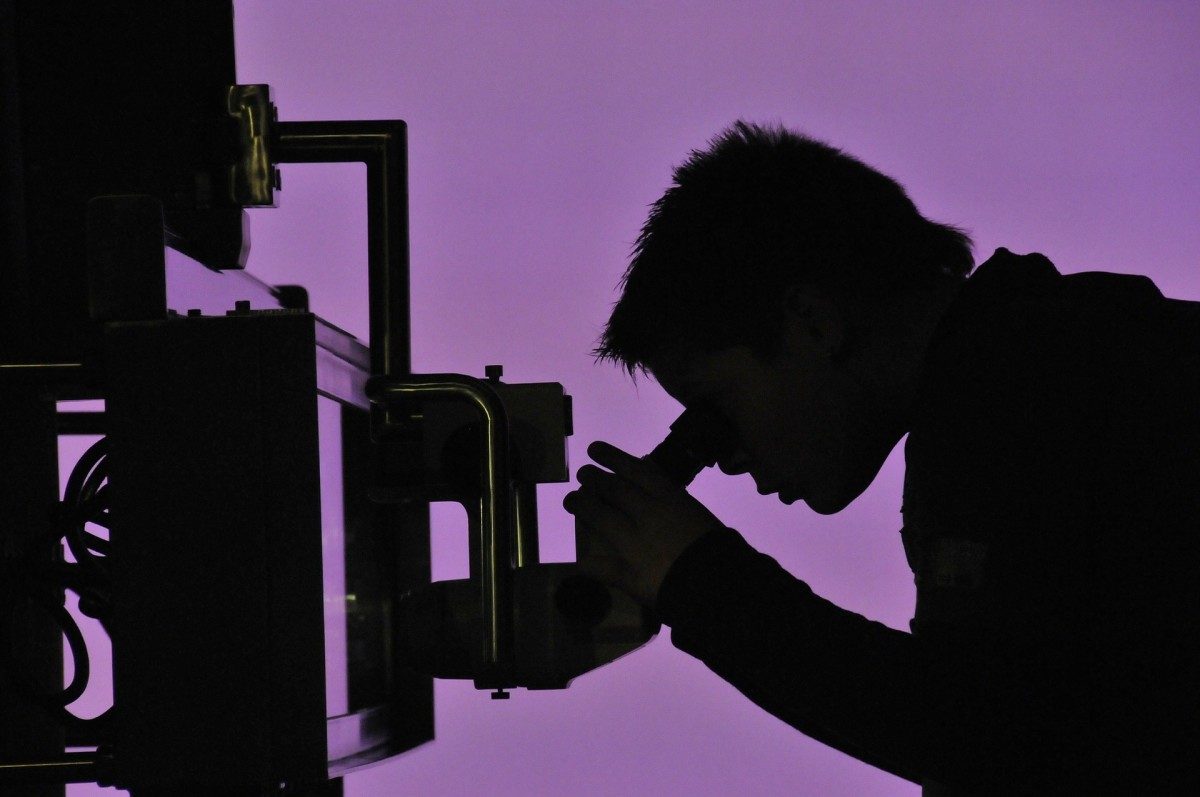 New support for applying for Banting Postdoctoral Fellowships
May 17, 2018 —
Are you aware of the Banting Postdoctoral Fellowships? They support the best postdocs in the world. The University of Manitoba has established a new process to support applications of postdocs for these awards.
The fellowships (70 annually; $70,000/year for two years) are awarded in equal numbers in the areas of health sciences, natural sciences and engineering, and social sciences and humanities. The program aims to increase Canadian capacity for research excellence and has the following specific objectives:
Attract and retain top-tier postdoctoral talent, both nationally and internationally;
Develop their leadership potential; and
Position them for success as research leaders of tomorrow.
Interested candidates are required to apply in full collaboration with their proposed host institution showing the host's commitment to their research program and its alignment with their strategic priorities.
On the new U of M Banting PDF site located at umanitoba.ca/banting the timeline and scoring criteria for the Banting Fellowships is outlined. Here are the key dates:
July 25 – Full Banting application due to Office of Research Services (ORS)
July 26 – August 15 – Committee reviews applications to determine who is invited to submit a full application. Results given to ORS
August 17 – ORS to contact applicants to advise if they have been invited to submit a full application
August 17 – September 13 – Applicants to work with Research Facilitators on their full application
September 13 – Deadline for Full Banting Application & FAAF to be submitted to ORS Intuitional Letter of Support is prepared by ORS
September 17 – Deadline for ORS to provide applicant with Institutional Letter of Support, and any feedback on application
September 19 – Deadline for applicant to submit Full Application to Banting
Research at the University of Manitoba is partially supported by funding from the Government of Canada Research Support Fund.