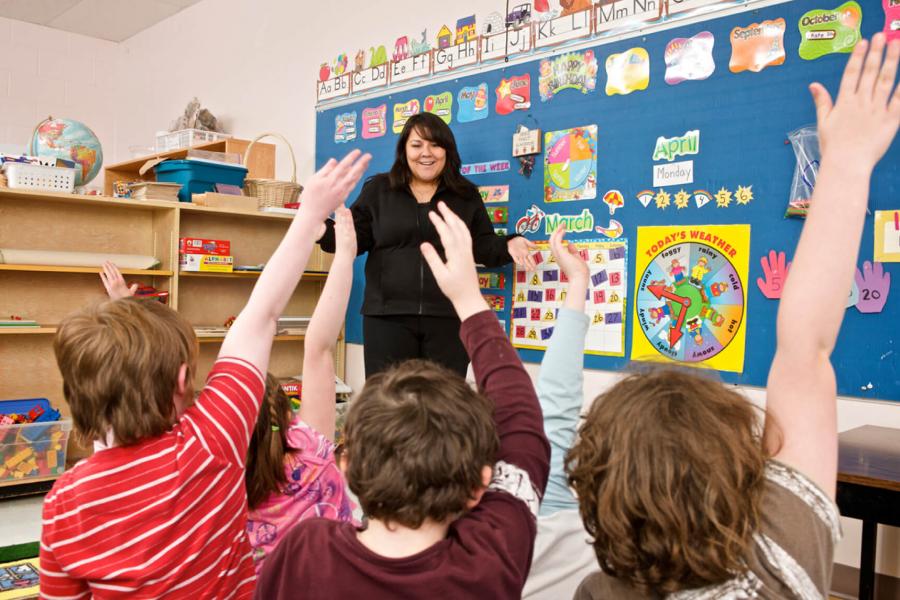 New Scholarships support Education Indigenous Students
Scholarships will be made available annually beginning in 2023
February 23, 2023 —
The Reconciliation Action Plan developed as part of the Faculty of Education's journey towards reconciliation requires actions to increase student support, recruitment and retention of Indigenous student. To achieve greater engagement the Faculty of Education has established Indigenous Scholarships to "ensure the success of Indigenous students throughout their educational journey and the growth and success of its Indigenous faculty and staff through research, scholarly work, and creative activities," as the Reconciliation Action Plan states.
Scholarships were established to reward the academic achievement of Indigenous students who are pursuing Education degrees in the Faculty of Education at the University of Manitoba. Scholarships will be made available annually, beginning in 2023, undergraduate and the masters award is for $5,000 per year for two years; in the case of the masters award, it is possible for students to renew for a third year. For PhD students, the awards are $10,000 per year for two years with the possibility to renew for a third year. These are entrance scholarships, only students in their first year are eligible.
"We are hoping to improve our programs, we have a vision to develop a new undergraduate program that can increase the support of full cohorts of students who will have access to scholarships," explains Dr. Frank Deer, Associate Dean Indigenous Education. "We are trying to be an inclusive faculty to attract Indigenous students."
Students need to apply to the Indigenous Scholarship in Education, be a full or part-time student, who identify as First Nations, Metis or Inuit, who has demonstrated experience with Indigenous education. Other eligibility requirements and application instructions can be found on the Financial aid and awards page.