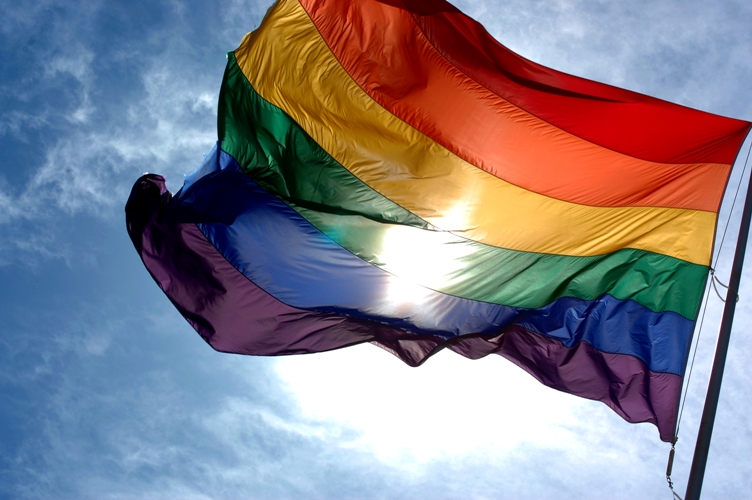 New scholarship provides support to LGBT students
June 12, 2015 —
A significant gift from alumnus Jeff Kushner and his partner Dr. Randall McGinnis has established a new scholarship at the University of Manitoba. The purpose of this scholarship is to recognize and encourage LGBT undergraduate students in the Faculty of Engineering.
"I am very grateful to the University of Manitoba Faculty of Engineering for providing me with the foundation necessary for a rewarding career, both from an academic and leadership perspective," said Kushner. "That said, engineering can be a challenging environment for many groups within our society due to factors not related to their inherent academic capabilities."
Kushner and McGinnis are aware that LGBT students can face unique challenges as they pursue certain fields of study, and they wish to support and encourage students in these circumstances.
"I believe that this will strengthen the University as an institution by fostering excellence in its students – in this case by supporting LGBT students who possess both academic strength and leadership potential and who are in a faculty where they are traditionally underrepresented and may therefore face unique challenges," said Kushner.
The scholarship is available to undergraduate students that have self-declared as LGBT, are enrolled full-time in the Faculty of Engineering, have completed a minimum of 36 credit hours, have achieved a minimum GPA of 3.0, and have demonstrated leadership skills with a focus on community service.
Jeff Kushner, P. Eng. graduated from the U of M with a bachelor of arts in 1982 and a bachelor of science (mechanical engineering) in 1987. Kushner served as president of the University of Manitoba Students' Union in 1985.
—
The Financial Aid & Awards database allows students to search for all senate-approved undergraduate and graduate awards administered by the University of Manitoba.