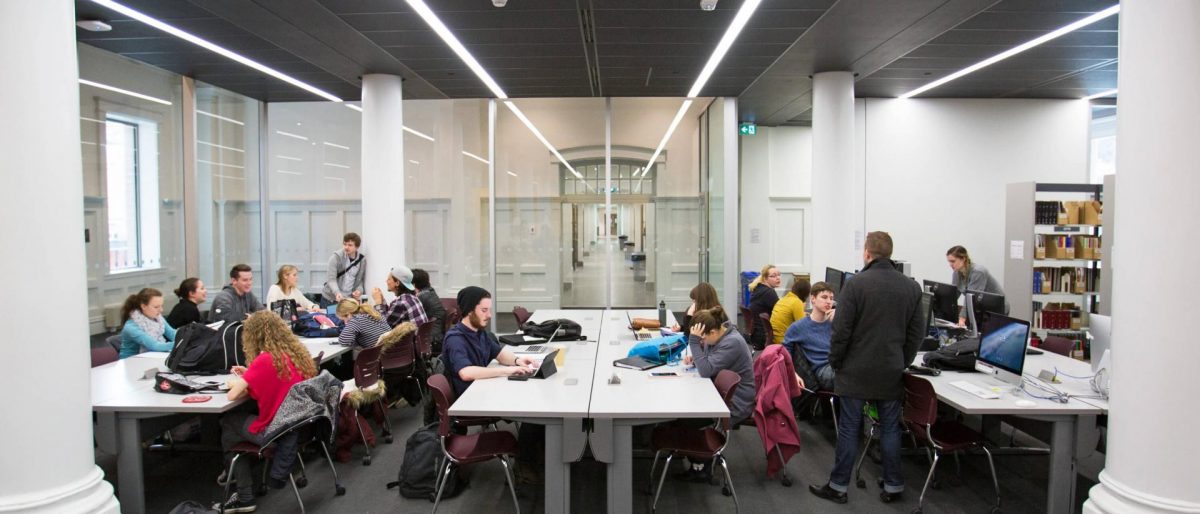 New Program at University of Manitoba: M.A. in Music Research
February 3, 2022 —
The Desautels Faculty of Music at the University of Manitoba invites applications for a new Master of Arts program in Music Research. The curriculum is flexible, allowing students to design a program that balances training in musicology and music theory (both broadly defined) to align with their interests and professional goals. The program aims to prepare students for doctoral studies in related disciplines and for a variety of allied professions. As a capstone, students will complete an academic thesis or develop a practicum that focuses on the application of music research. Renewable scholarships and teaching assistantships are available for qualified applicants.
For further information, please visit www.umanitoba.ca/music or contact James V. Maiello, Associate Dean (Graduate Programs & Research) at james [dot] maiello [at] umanitoba [dot] ca.
Music Research Faculty
David Byrne: Music theory; 19th/ 20th-century harmony and tonality, history of theory, transformational theories, analysis of form, British music.
Andrew Deruchie: Musicology; 19th/early 20th century orchestral and chamber music, French music.
Edward Jurkowski: Music theory; 18th-20th –century musical form, Nordic music, Morton Feldman, film music.
James V. Maiello: Musicology; medieval and Renaissance music, Western plainchant, music history pedagogy, music criticism, wind band history.
Colette Simonot-Maiello: Musicology; Canadian music, 20th/21st century opera, ethnomusicology.
Rebecca Simpson-Litke: Music theory; Salsa, Messiaen, rhythm and meter, Neo-Riemannian theory, popular music and dance analysis, music theory pedagogy.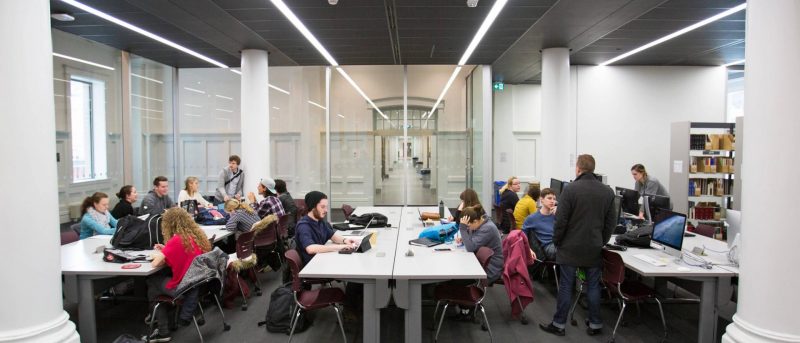 About the Desautels Faculty of Music and the University of Manitoba
Located on the original lands of Anishnaabeg, Cree, Oji-Cree, Dakota, and Dene peoples, and on the homeland of the Métis Nation, the Desautels Faculty of Music welcomes approximately 240 students in a wide variety of undergraduate and graduate programs in a collegial, supportive environment. It includes over 30 full-time faculty, as well as more than 20 sessional instructors drawn from Winnipeg's thriving professional music community. The Desautels Faculty of Music is housed in the Taché Arts Complex, a state-of-the-art facility opened in 2015 that includes teaching and performance spaces in the heart of the University's campus. Western Canada's first university, the University of Manitoba is the only member of the U15 Group of Canadian Research Universities in the province. It is home to approximately 30,000 students, 5,000 academic staff, and 3,900 support staff. The University offers a comprehensive range of undergraduate, graduate, and professional programs. Winnipeg is the capital of Manitoba and its largest city, with a population of over 700,000 and a diversified economy. The city supports a diverse array of outstanding cultural and visual and performing arts institutions.
For more information about DFOM, UofM, and Winnipeg, please see: