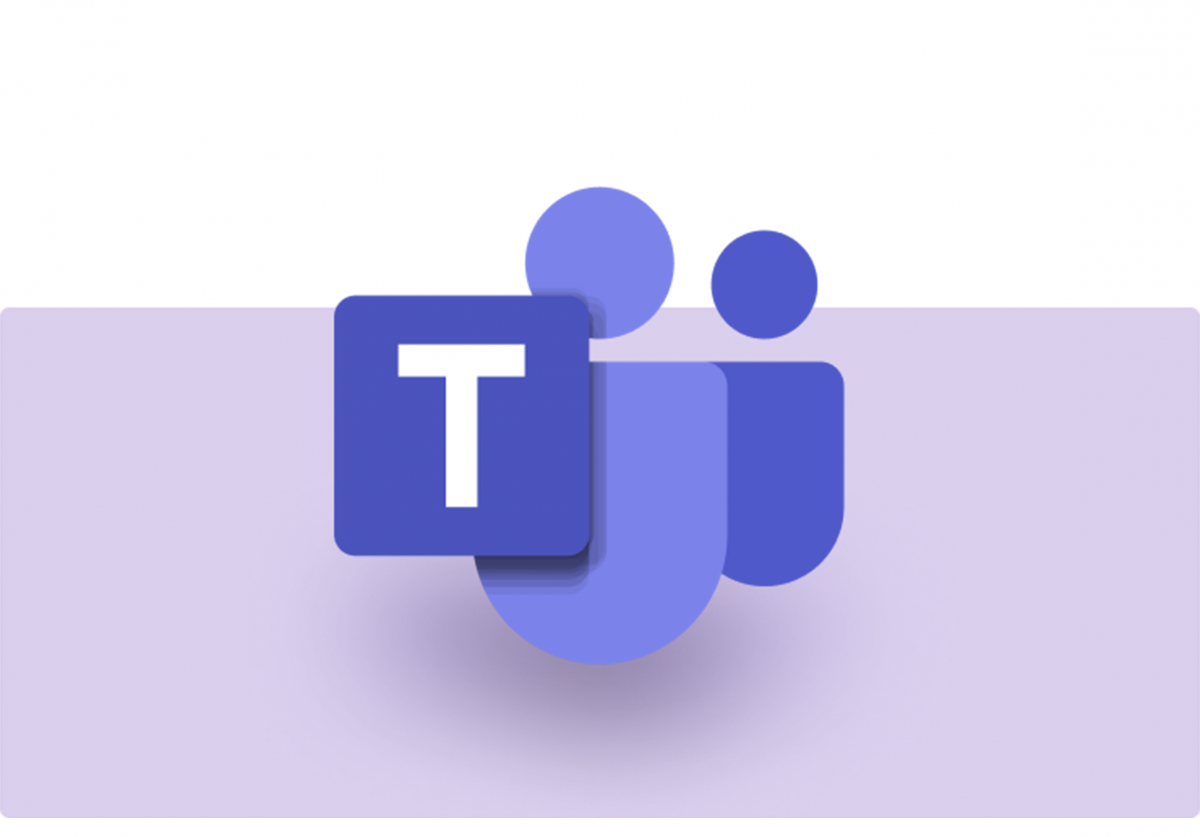 New Microsoft Teams for Education is coming
Microsoft replacing its original Teams with a new experience
November 6, 2023 —
In October, Microsoft announced that the Teams for Education app is being re-designed on a foundation of speed, performance, and flexibility and has now launched as Microsoft Teams for Education.
Beginning November 2, a small circle with EA (Early Access) may appear by your profile picture in Teams, and a "Try the new Teams" toggle appears in the top left corner of Teams. Activating the toggle will install the new Teams on your device, allowing you to experiment.
The new Teams app has similar features to classic Teams. The option to have the most recent post in Channels appear at the top is a feature of the latest version.
Until January 2024, you can move between classic and new Teams.
Key dates include:
From

January 2024 onwards

, Microsoft will set "New Teams" as the default for all users.

Early January 2024

: For institutions and users still using classic Teams, Microsoft will set new Teams as the default Teams client.

Early June 2024

: All new features and enhancements will be available exclusively as a part of new Teams. To ensure users can take advantage of the latest Teams innovation, all remaining classic Teams users will be automatically upgraded to new Teams.
Experience Teams for Education
To try new Teams, Select the "Try the new Teams" toggle in the upper-left corner of the classic Teams app. You will be able to pick up where you left off after switching.
To learn more, visit Switch to the new Microsoft Teams – Microsoft Support