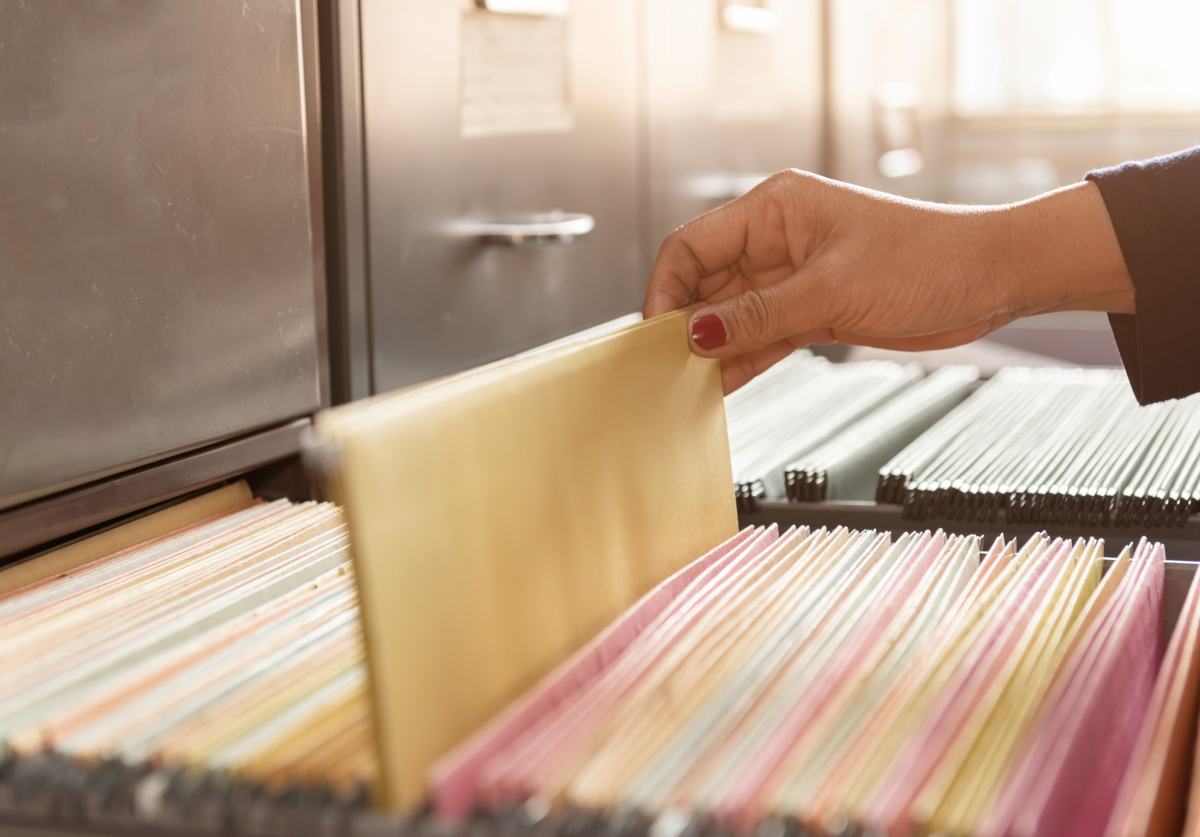 New Introduction to Records and Information Management course available
Learn how to manage and protect your information in this new course from the Access and Privacy Office
November 10, 2023 —
Did you know records management and information security are related? At the university, we manage records and information so we can find, use, share and protect them.
Is your filing strategy a precarious pile on the corner of your desk? Is your filing cabinet so crammed that opening it is like a workout? Does finding a file on your shared drive involve such a detailed investigation into who last saved what that you feel like Sherlock Holmes when you find the final FINAL draft? If you are unsure of where and how to tackle the job, an "Introduction to Records and Information Management" may be just the course for you.
The Access and Privacy Office offers online and in-person versions of the course. Access the online course through the Self-Registration section of UM Learn or register for the in-person session on Thursday, November 16.
To register, visit https://umanitoba.gosignmeup.com/Public/Course/Browse.
If you can't make it this time, there will be another in-person session in February 2024.
What you will learn
You will be introduced to the approved retention rules for university business records so you learn what to keep and what to destroy. You will learn where to find helpful guidance and tips and, most importantly, who to call when you don't know what to do next. You will also get some practical advice on starting a clean-up project to turn that mountain into a molehill.
Effective records and information management is an integral part of information security. Managing the information we produce is something all staff should incorporate into our daily routines – if only to avoid the inevitable stress of figuring out what to delete or throw away when we run out of room to store it. Save yourself the hassle and learn how to manage your information now.
Questions? Feel free to contact the Access and Privacy Office at fippa [at] umanitoba [dot] ca.