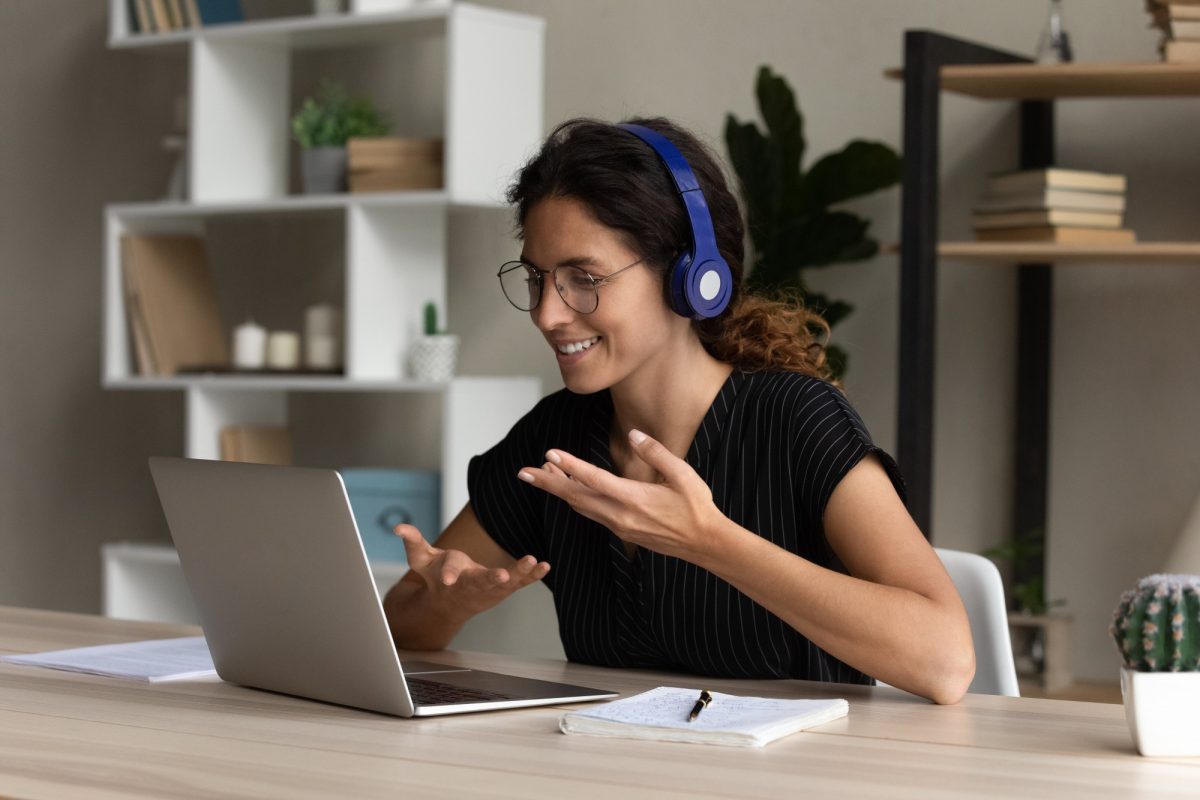 New in Microsoft 365
Keep up with new M365 features and training opportunities
September 6, 2022 —
Staying up to date with new features in Microsoft 365 can be a challenge. There are several ways to learn about new features and changes in M365.
We recommend frequently checking Microsoft's What's new page (https://support.microsoft.com/en-us/whats-new), as Microsoft is continuously growing and improving the functionality of M365. You can click on one of the tool icons at the top of the page to find out what is new in that specific app or browse to see what Microsoft is highlighting
New features in Teams
Three new features in Microsoft Teams we would like to highlight for you are:
Pop out screen – Microsoft Teams now supports the ability to pop out shared content (shared screen, PowerPoint Live and Whiteboard) into a separate window while in meetings. Learn more about the new pop out screen feature.
Polls app – Add simple poll questions to your Teams meetings using the new Polls app. Powered by Microsoft Forms, the new Polls app gives an improved experience for the creation and launch of meeting polls. Learn more about the new Polls app in Teams.
Co-organizer role – Meeting organizers in Teams can make up to 10 invitees co-organizers to help with meeting management. Co-organizers are assigned in Meeting options and have most of the capabilities of the meeting organizer. Learn more about adding co-organizers to a Teams meeting.
New instructor led training opportunities
We are excited to add two new sessions to our online, instructor led training offerings:
Bookings with me – Bookings with me in Outlook is a web-based personal scheduling page that integrates with the information from your Outlook calendar, letting people schedule a meeting or appointment with you. Learn more about Bookings with me.
Planner – Planner is a web-based planning tool that lets you create plans made up of tasks that you can group, assign, and view. Learn more about Planner.
To view all the Microsoft 365 training sessions currently on offer from IST visit LOD and search for M365.