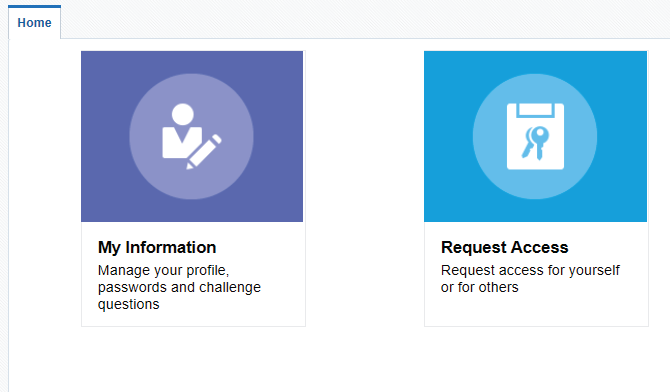 New identity management service launches June 11
Improved security, modernized user experience, better synchronization between systems
June 5, 2017 —
On June 11, signUM, the University of Manitoba's new identity and access management service, will go live. The new service will provide an improved user experience and better security, ensuring that the digital identities of staff, students, retirees and other members of the university community are created and managed properly.
The launch of the new service will mark the completion of the first phase of a project to completely replace Iridium, the current service, by 2018.
Better security and modernized user experience
On the launch date, users will immediately see the following improvements:
A modernized user experience for claiming and managing UMNetIDs
The ability to set stronger passwords that meet the new standard
The better synchronization of password changes between various systems
The option to opt-out of the People Search listings
signUM will align to the university's privacy and security standards by collecting only the data that is required, by supporting user acknowledgement of the Computer Accounts Usage Agreement on an annual basis, and by enforcing a stronger password standard.
A stronger password will improve your account's security. All passwords will eventually be reset to the new standard but passwords do not have to be changed immediately. Staff, faculty and students will receive an automated reminder from signUM one month before any password change is required.
After June 11, signUM will be enhanced gradually over several phases to allow users to:
use the self-service tool to update work addresses and phone numbers (for staff);
easily request additional access to applications;
use online forms to request and extend sponsored accounts; and
designate a preferred name via SBB (Banner) and ESS (VIP).
Read the signUM FAQs for more information.